John Peter Benson
1860 - 1915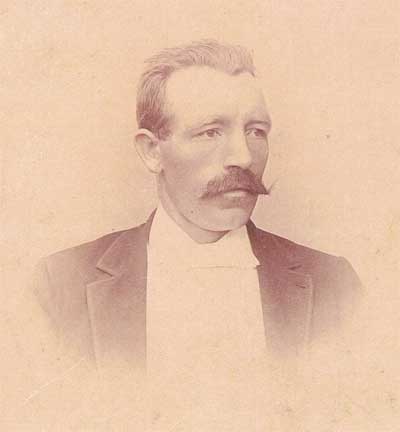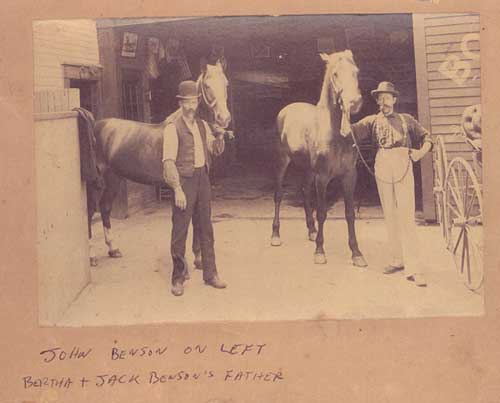 John Benson is not found in the Emibas cd (emmigrants from Swedish church record.) He also does not appear in any census in the United States.
You can find more information about John Benson and his family be reading the section on Swedish Research.
John Benson was a house painter. He died from a fall off of scaffolding. The cause of death from his death certificate is fall from staging accident, fracture of skull, clavicle and ribs. When he died his was living on the fourth floor at 222 Chandler Street, Worcester, Massachusetts.
Worcester Evening Post
Monday, March 1, 1915
Vol. XXX No. 283 page 7

John P. Benson
The funeral of John Peter Benson of 222½ Chandler Street was held yesterday afternoon from the chapel of Oscar Lindquist, undertaker, 11 - 13 Green Street. The Rev. John A. Eckstrom pastor of the Gethsemane Swedish Lutheran Church, officiated. Burial was in the Swedish Cemetery.
John Benson is buired in an unmarked grave in the Swedish section (lot no. 1925, section S 0C) of the All Faiths Cemetery and Crematory, 7 Island Road, Worcester, Massachusetts.