John Peter Benson
1860 - 1915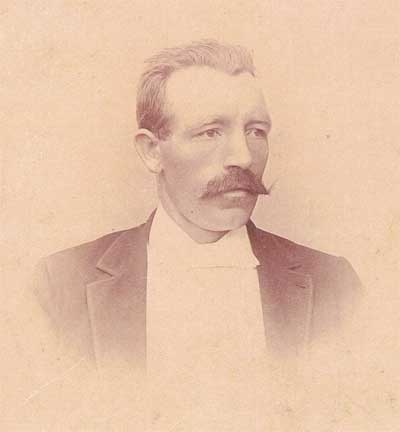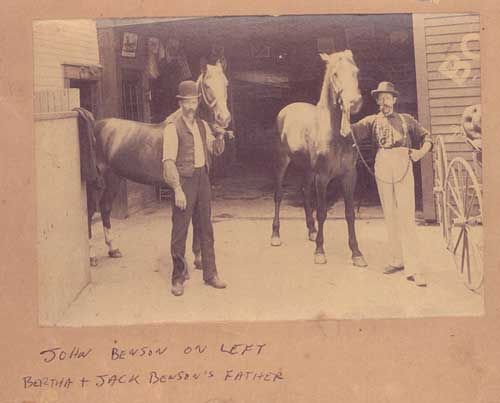 John Peter Benson left for America on March 26, 1888. He left behind a wife, Thilda Svenson, and a son, Julius Theodor, 1 year old. Julius later took the surname of Peterson.


John Peter Benson Household Examination, Västra Karup (L) AII:3 (1895-1908) Image 2170 / page 1088 (AID: v395273.b2170.s1088, NAD: SE/LLA/13475)
John Benson is not found in the Emibas cd (emmigrants from Swedish church record.) He also does not appear in any census in the United States.
John Benson was a house painter. He died from a fall off of scaffolding. The cause of death from his death certificate is fall from staging accident, fracture of skull, clavicle and ribs. When he died his was living on the fourth floor at 222 Chandler Street, Worcester, Massachusetts.
Worcester Evening Post
Monday, March 1, 1915
Vol. XXX No. 283 page 7

John P. Benson
The funeral of John Peter Benson of 222½ Chandler Street was held yesterday afternoon from the chapel of Oscar Lindquist, undertaker, 11 - 13 Green Street. The Rev. John A. Eckstrom pastor of the Gethsemane Swedish Lutheran Church, officiated. Burial was in the Swedish Cemetery.
---
Svea Svensk-Americansk Veckotidning
Worcester, Mass., Onsdagen Den 3 Mars 1915
Årgång XIX
Number 9
page 5A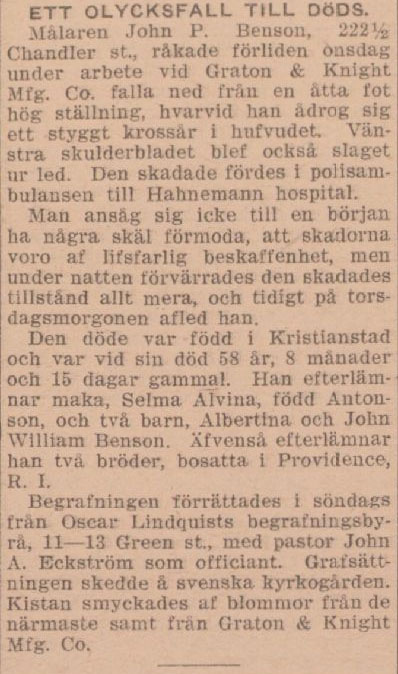 A CASUALTY (AN ACCIDENT) TO DEATH.
The painter John P. Benson, 222 ½ Chandler St., accidentally happened last Wednesday when working at Graton & Knight Mfg. Co. to fall down from an eight foot high scaffolding, where he suffered a bad crush wound on his head. The left shoulder blade was also dislocated. The injured was taken in the police ambulance to Hahnemann Hospital.
One did not initially assume that the damage was of a life-threatening nature, but during the night the condition of the injured worsened more and early on Thursday morning he died.
The dead was born in Kristianstad and, at the time of his death, was 58 years, 8 months and 15 days old. He leaves behind his wife, Selma Alvina, born Antonson, and two children, Albertina and John William Benson. At the same time, he leaves two brothers, residing in Providence, R. I.
The burial was executed on Sunday from Oscar Lindquist's funeral office, 11-13 green st. with pastor John A. Eckström as official. The interment took place at the Swedish cemetery. The coffin was adorned with flowers from the immediate family and from Graton & Knight Mfg. Co.
---
John Benson is buired in an unmarked grave in the Swedish section (lot no. 1925, section S 0C) of the All Faiths Cemetery and Crematory, 7 Island Road, Worcester, Massachusetts.