Philip Duncan Stevens
1894 - 1976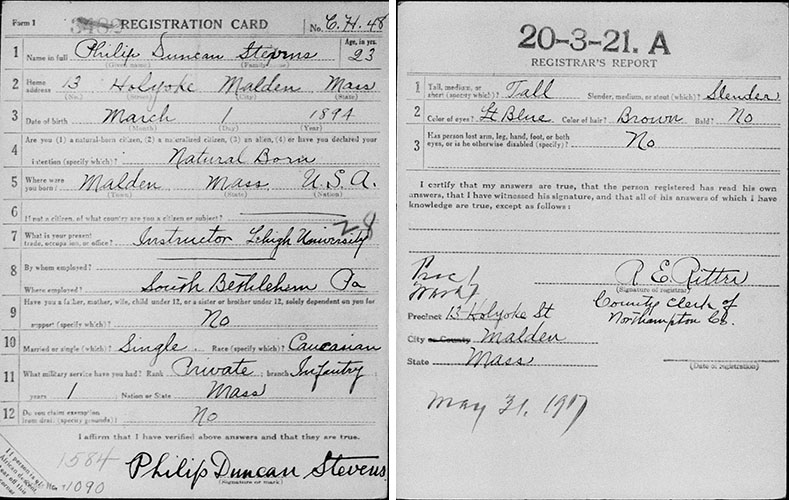 Philip was teaching French at Lehigh University in Pennsylvania when he was drafted.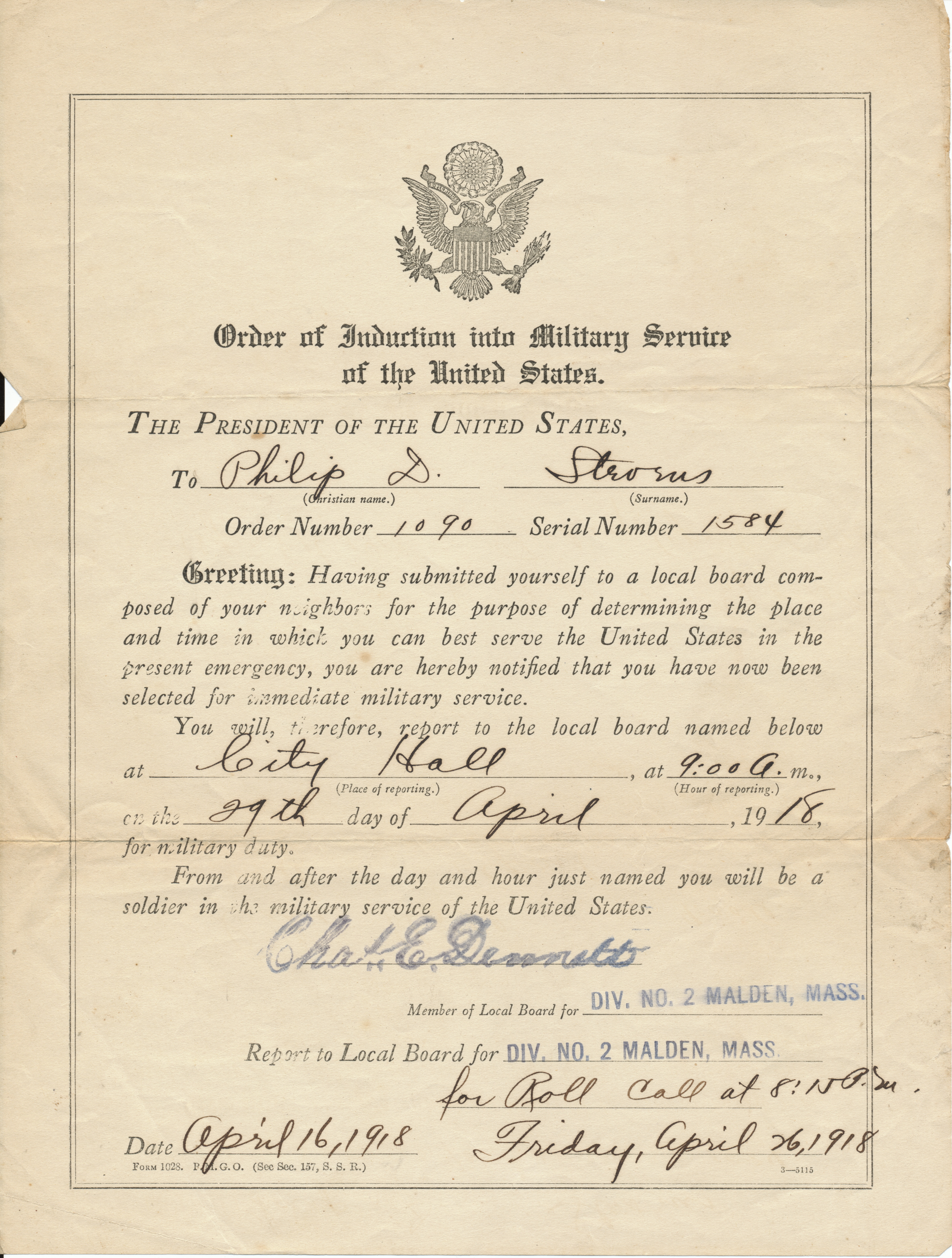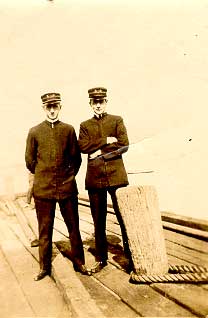 Philip is on the right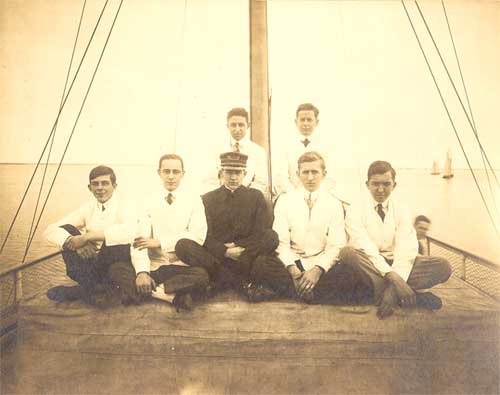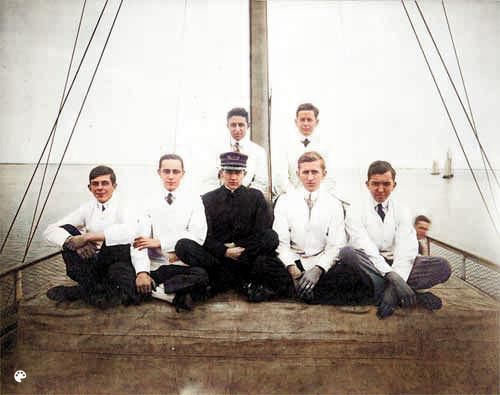 Philip is the one in the middle with the dark suit.
Taken on the Dorothy Bradford.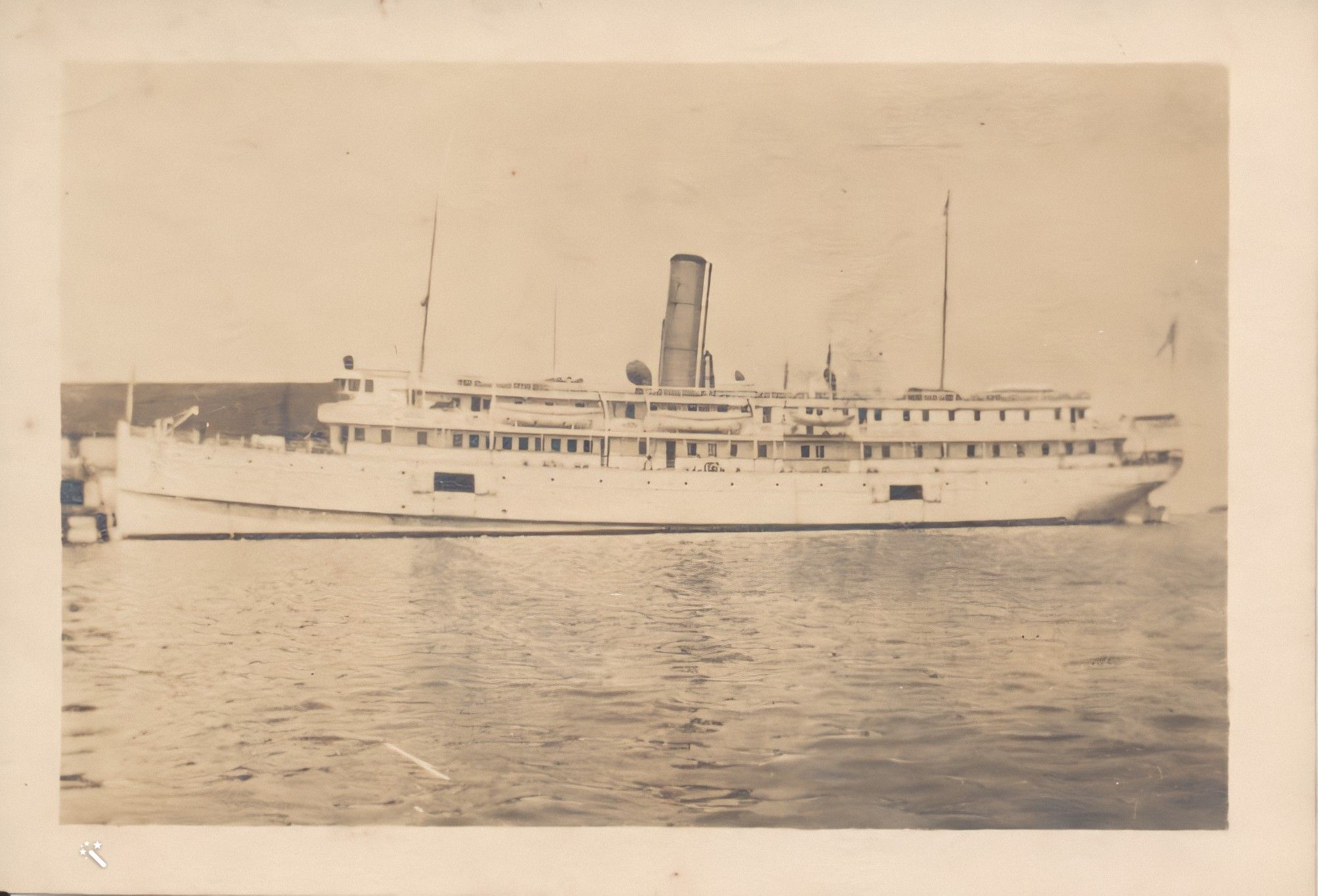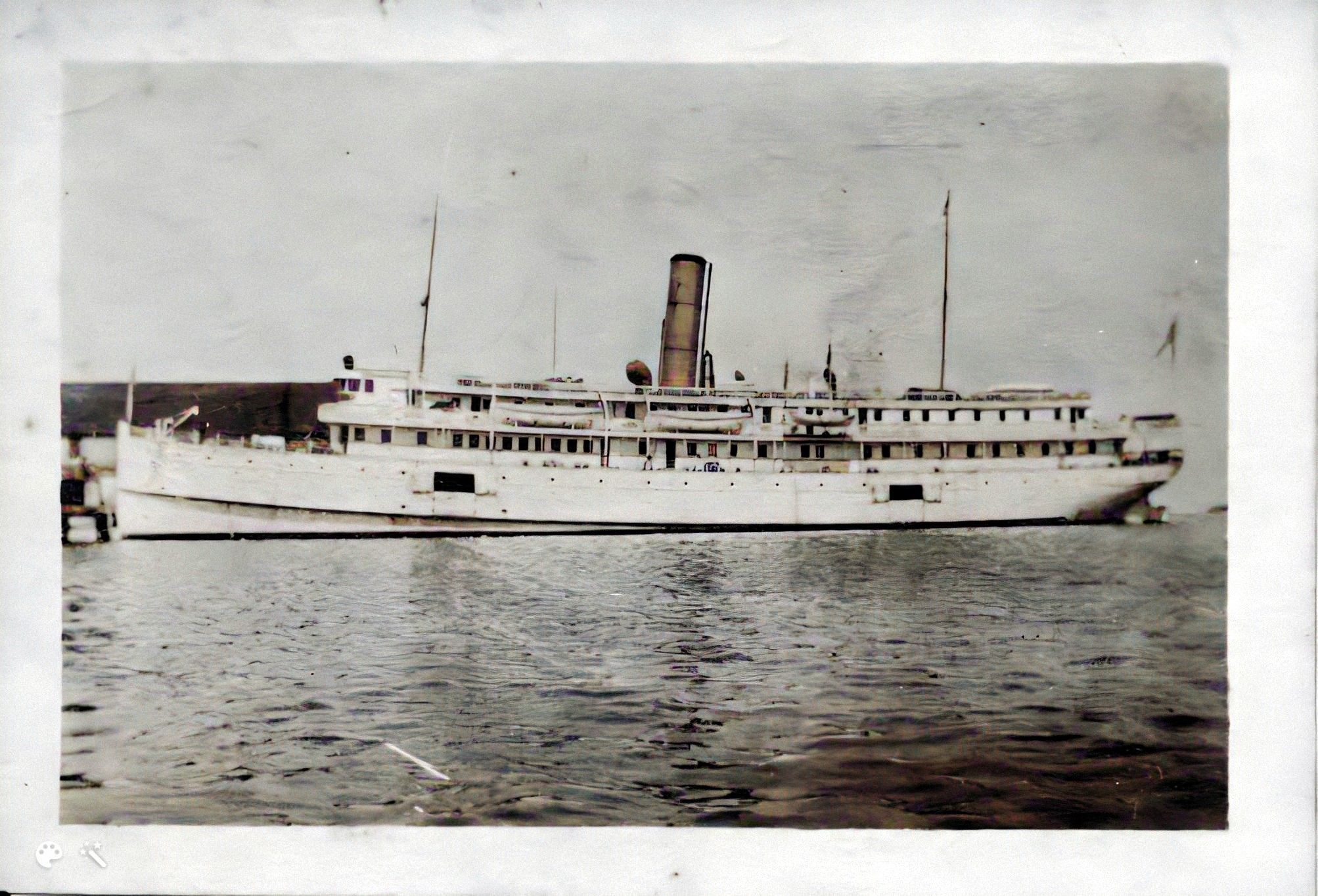 S. S. Dorothy Bradford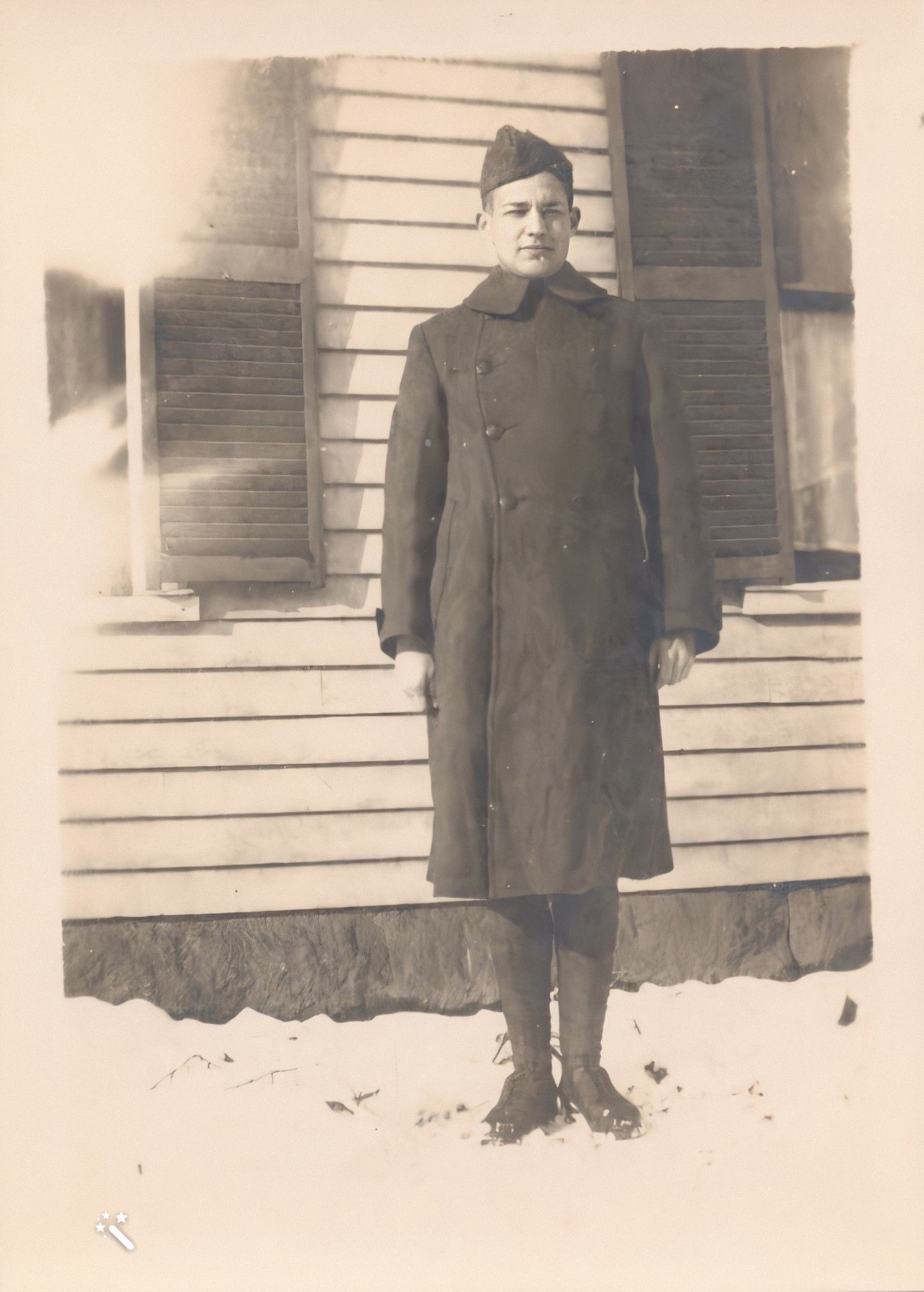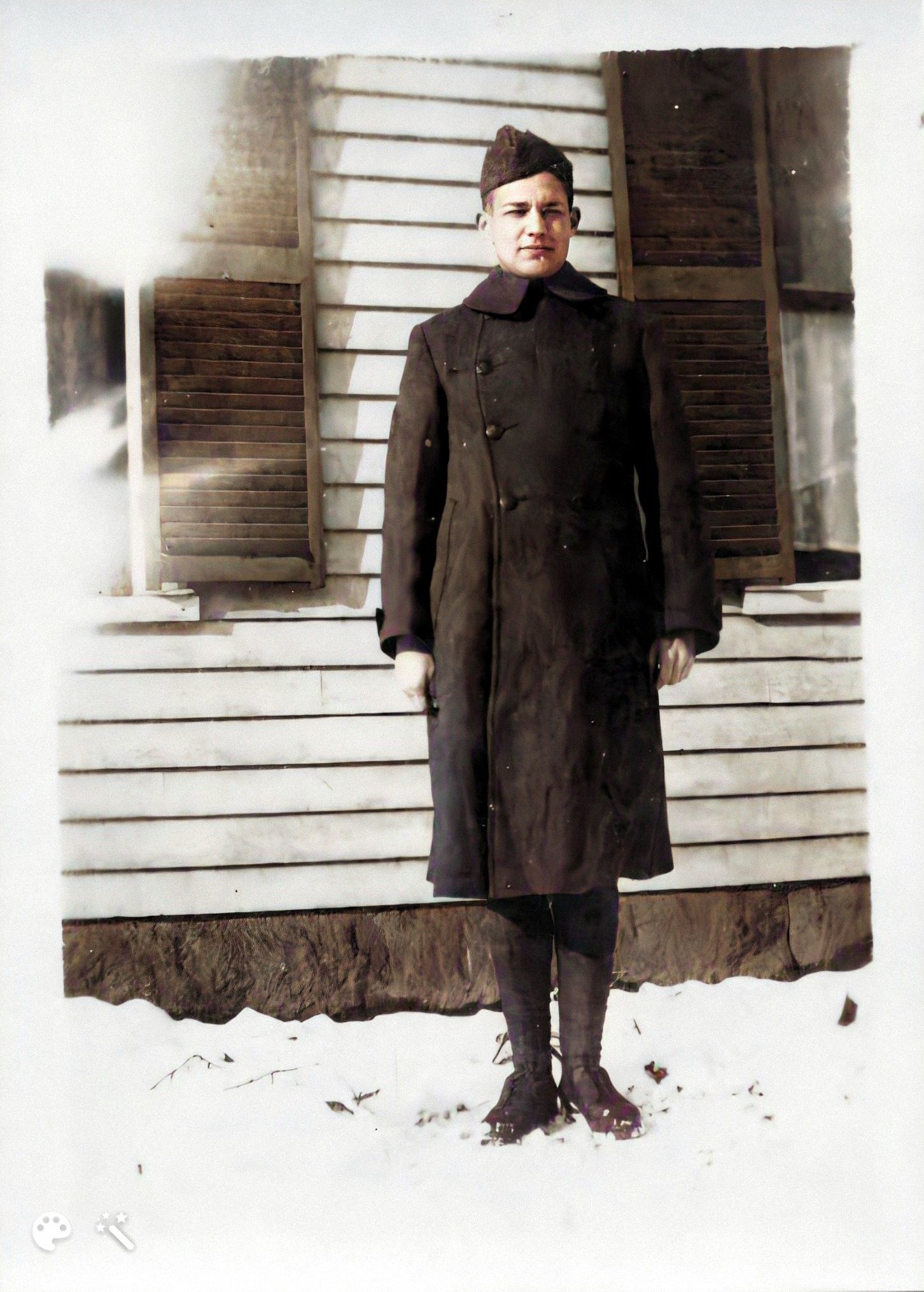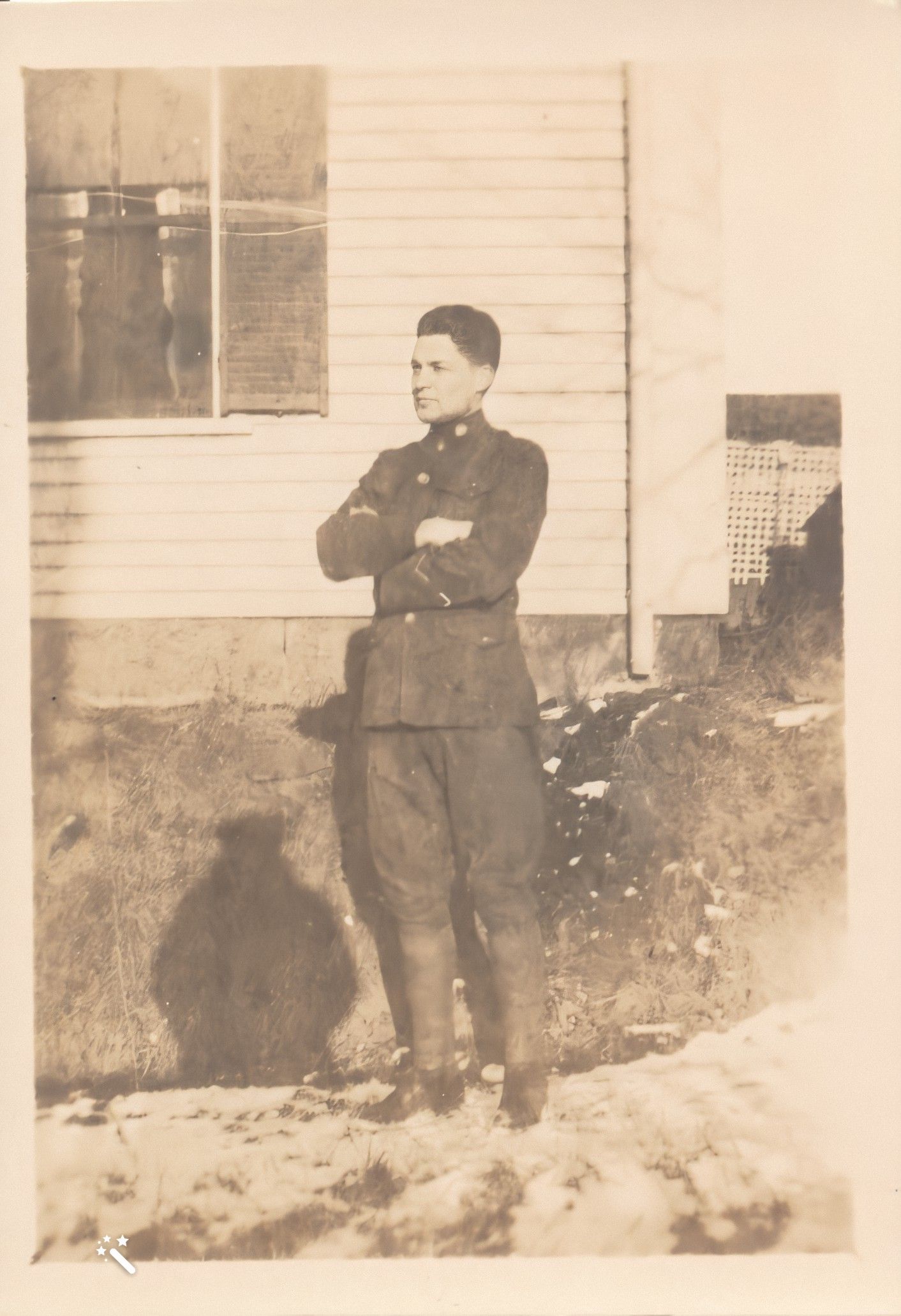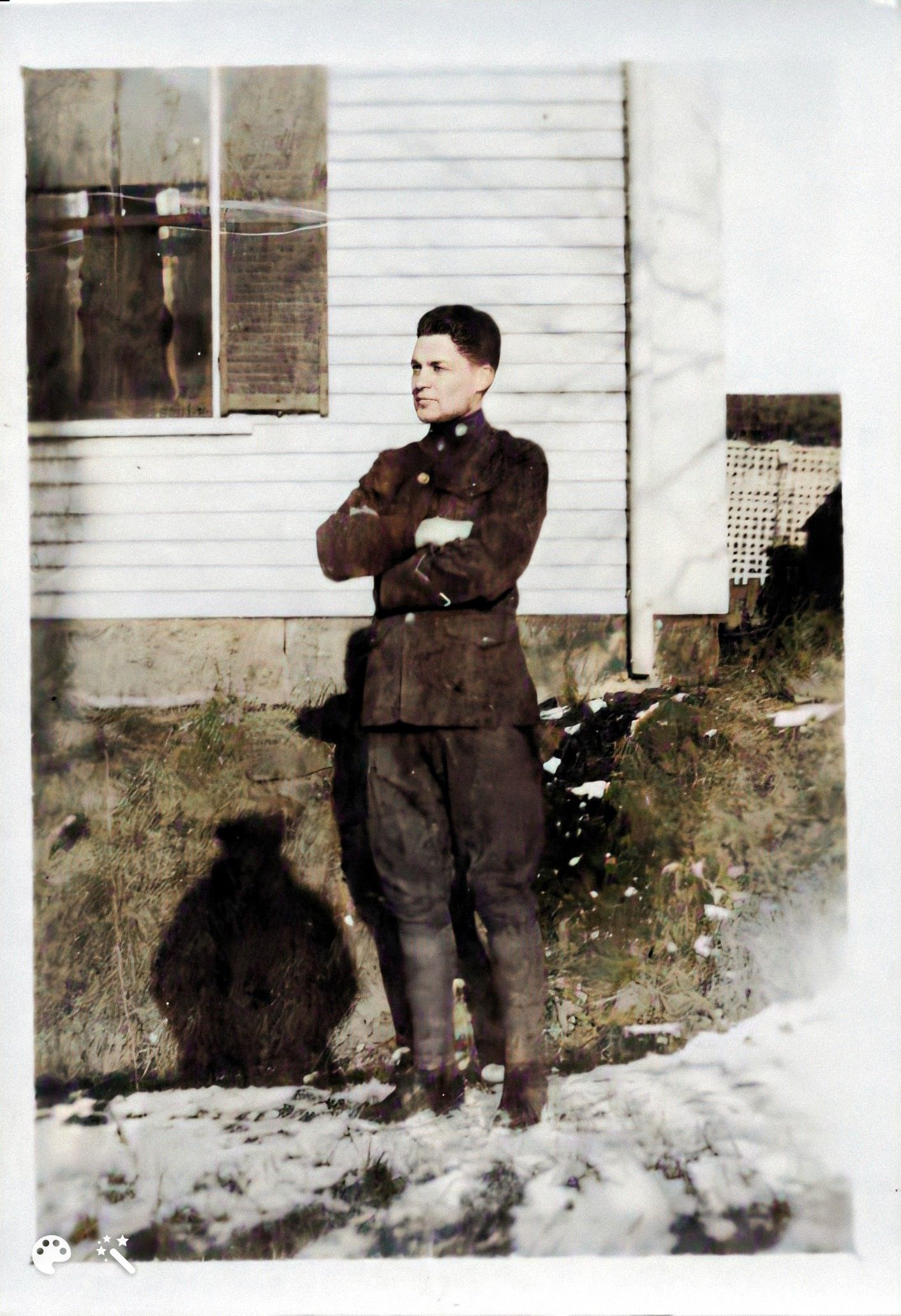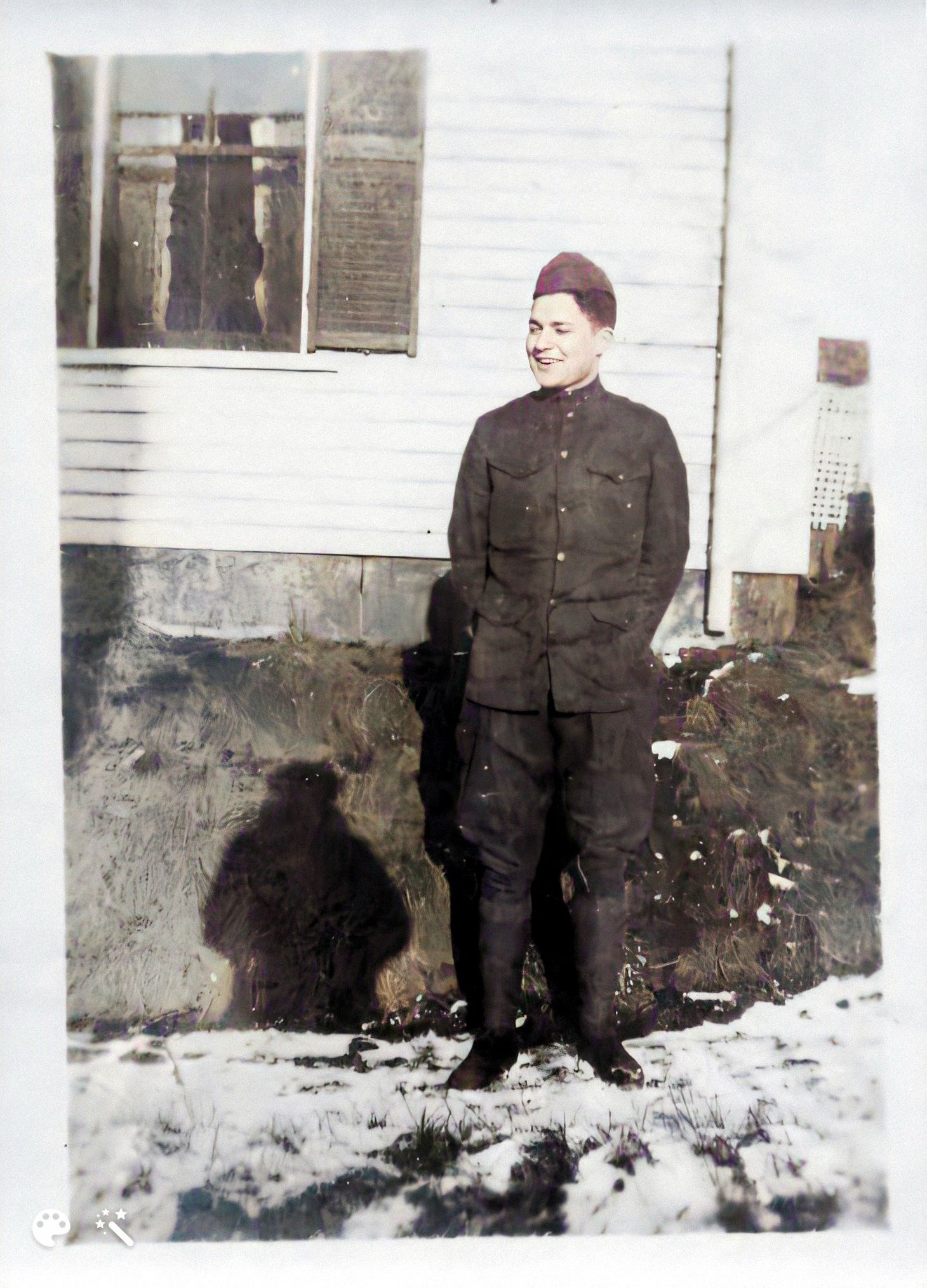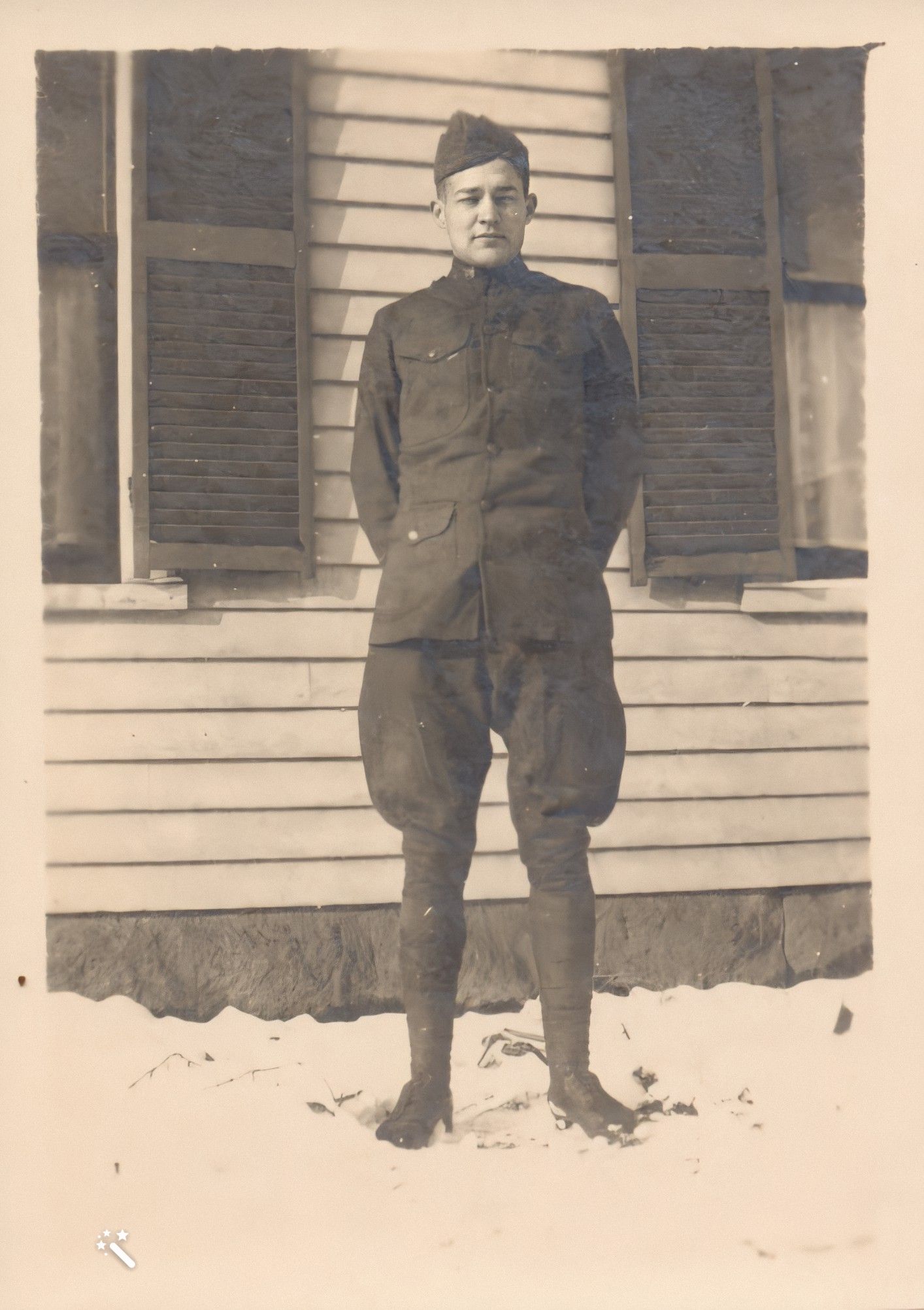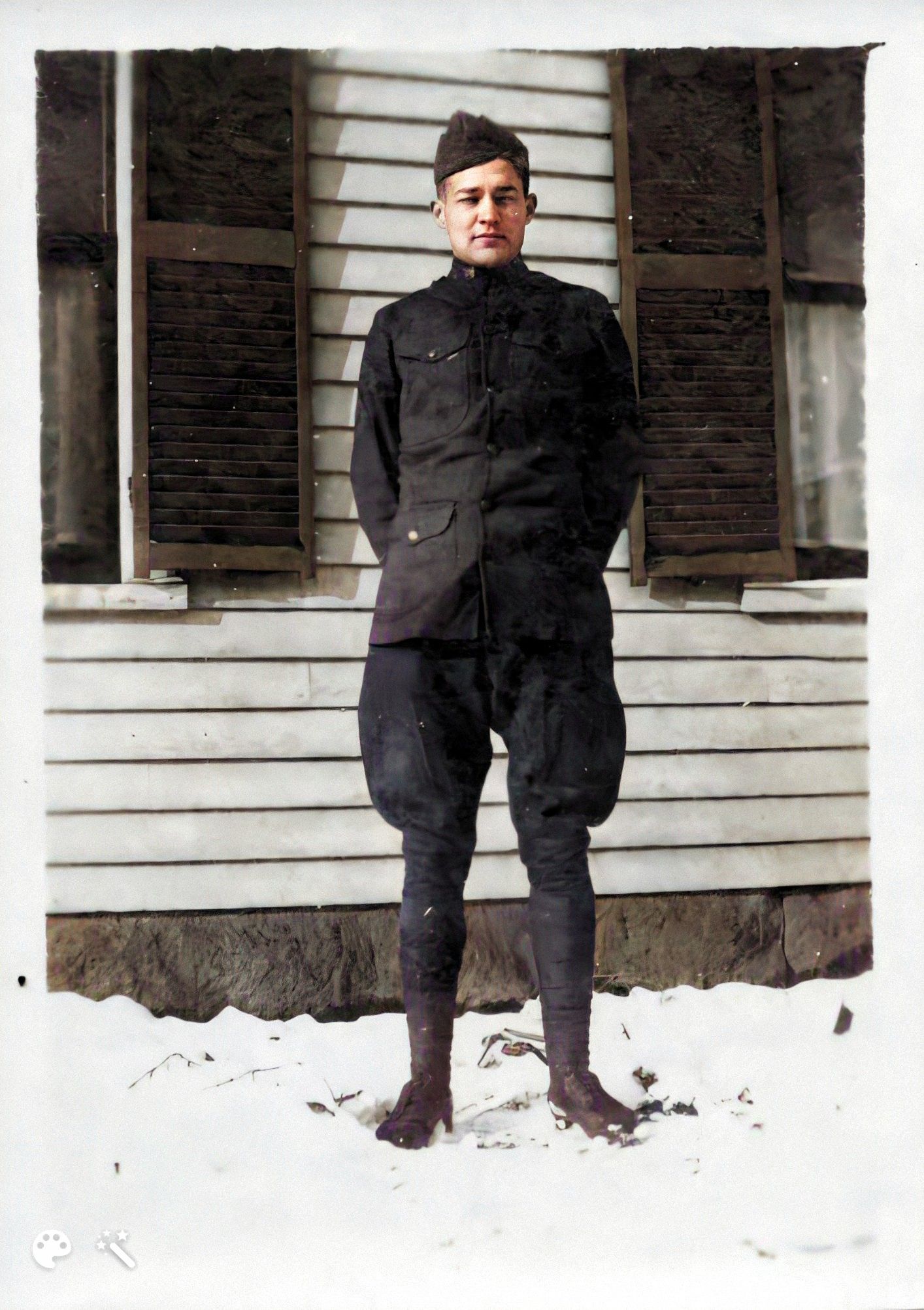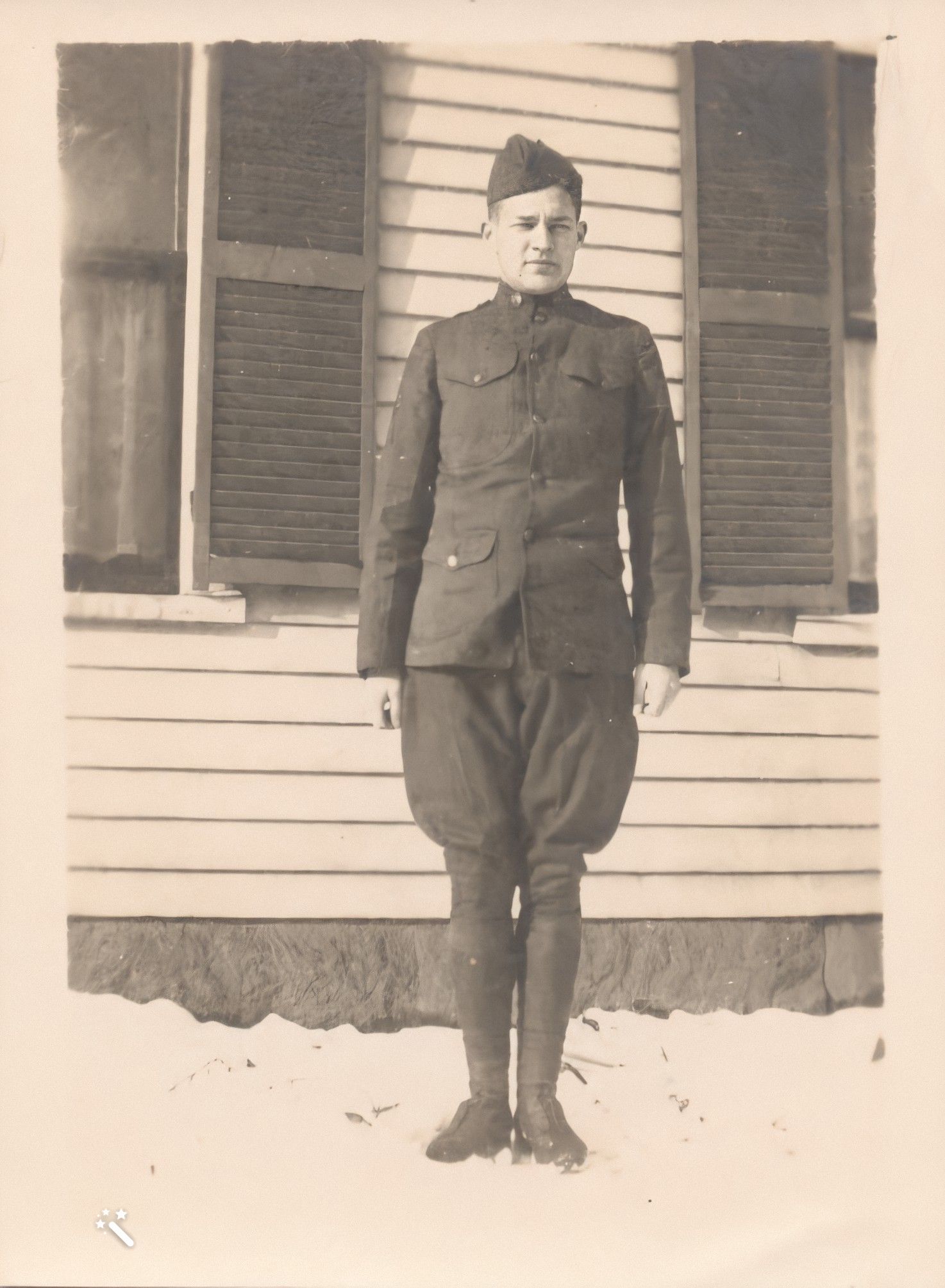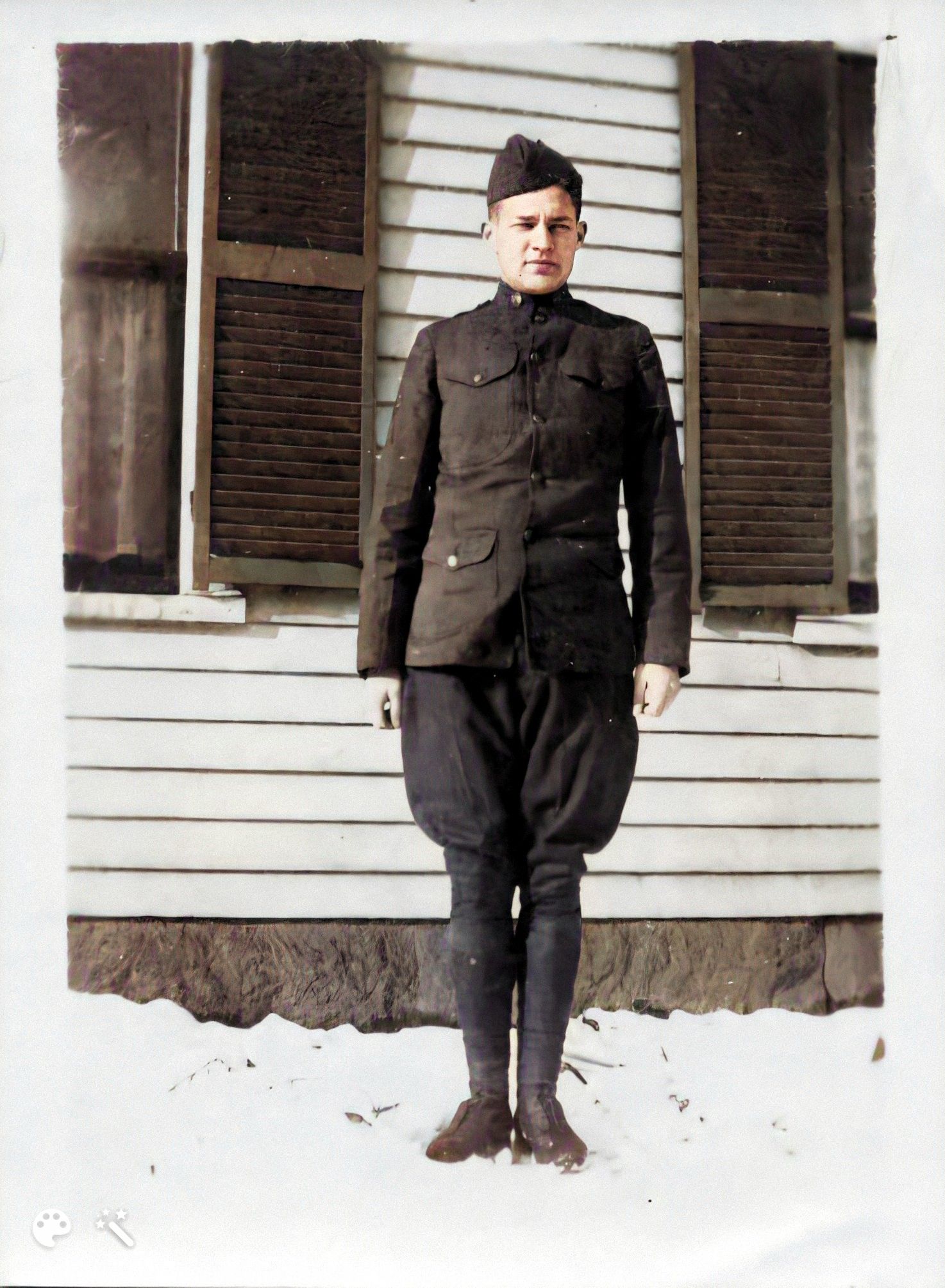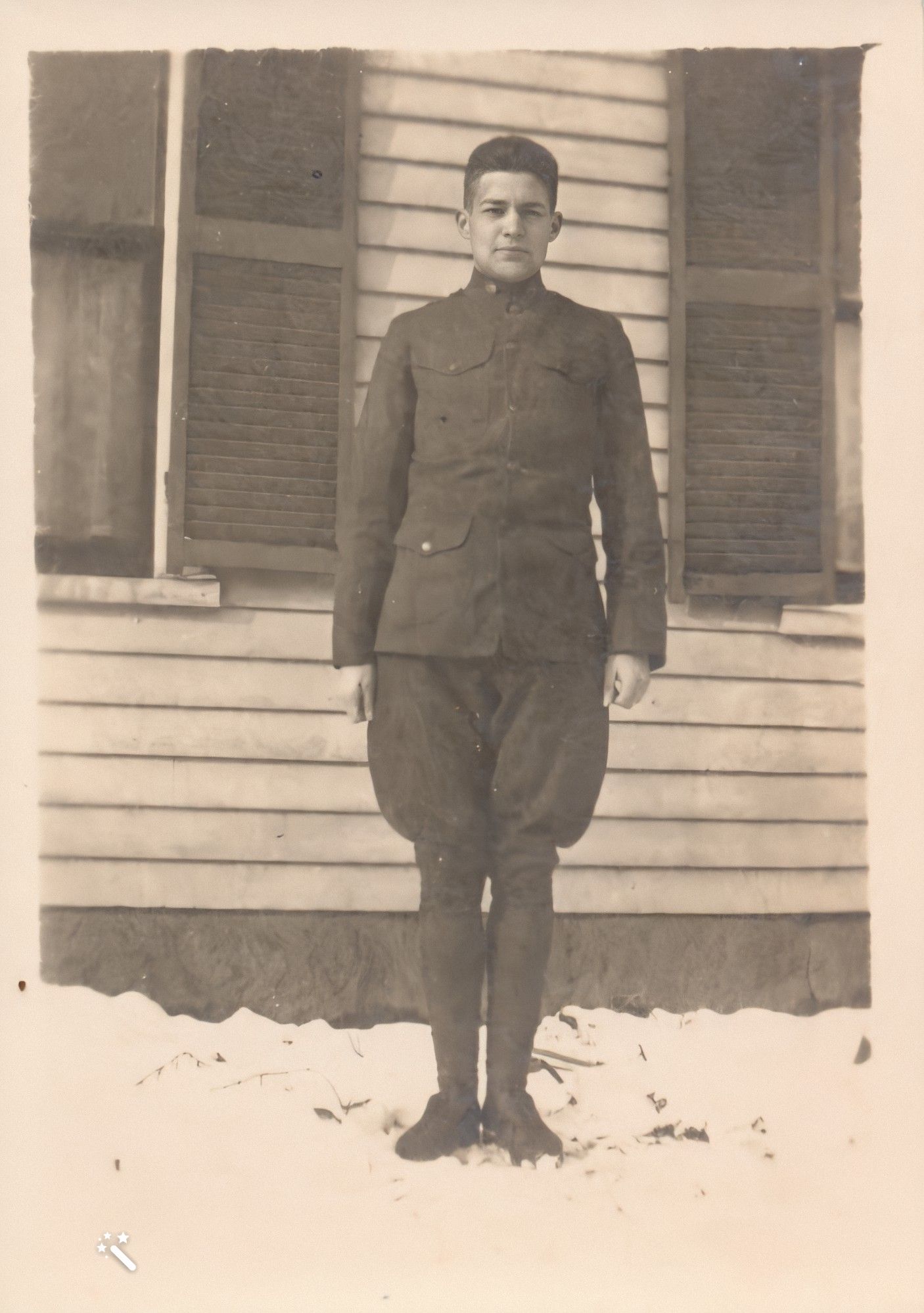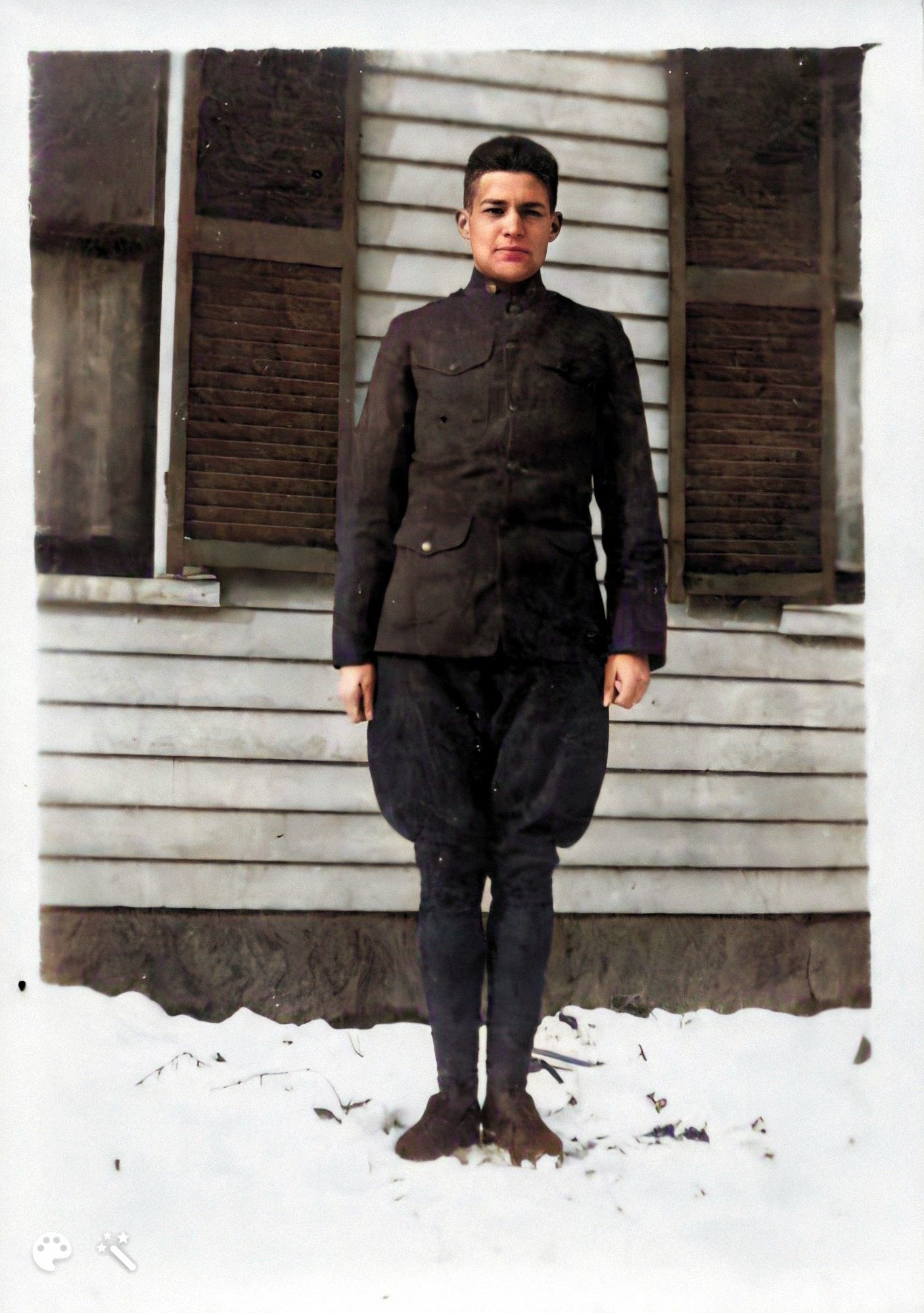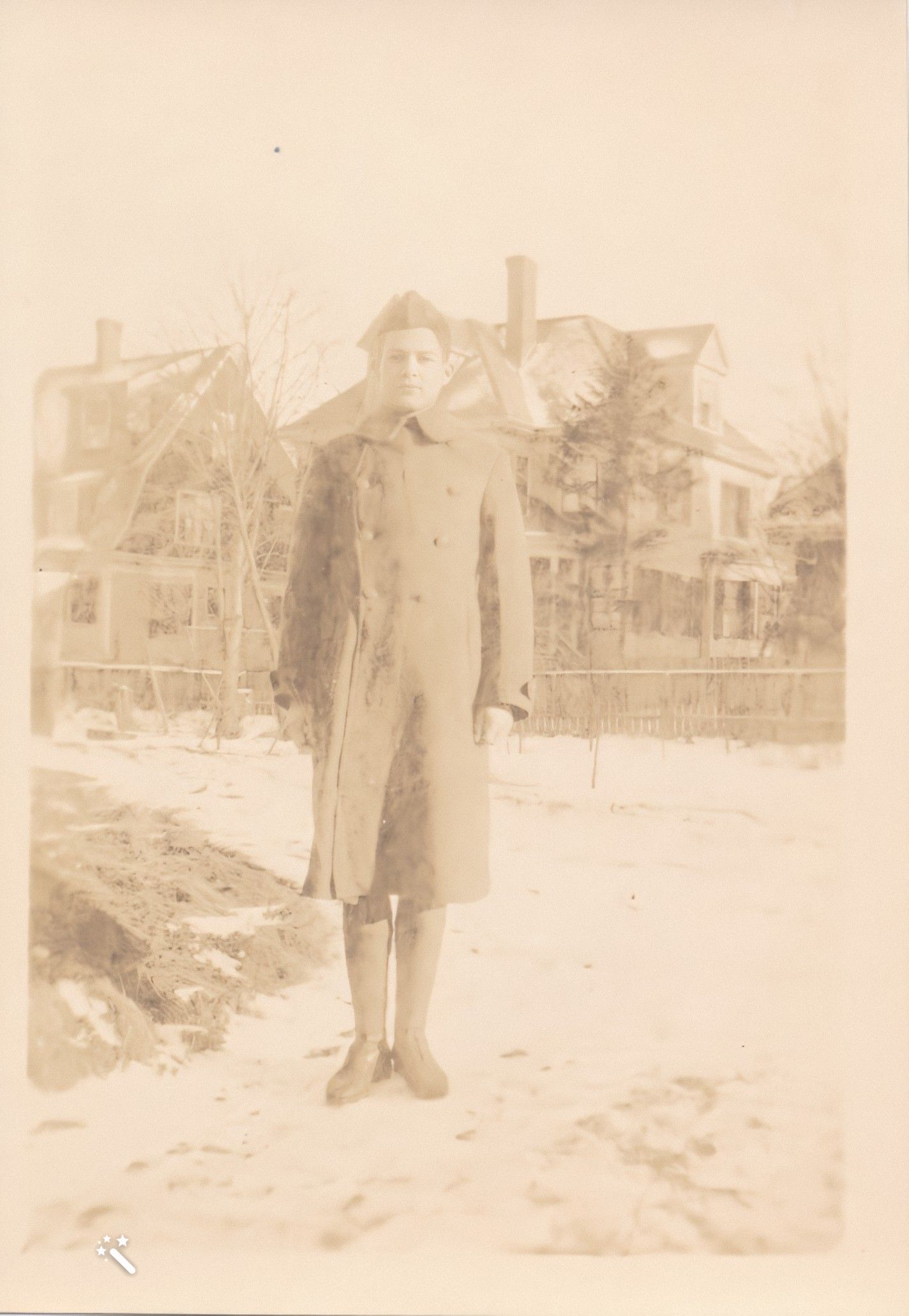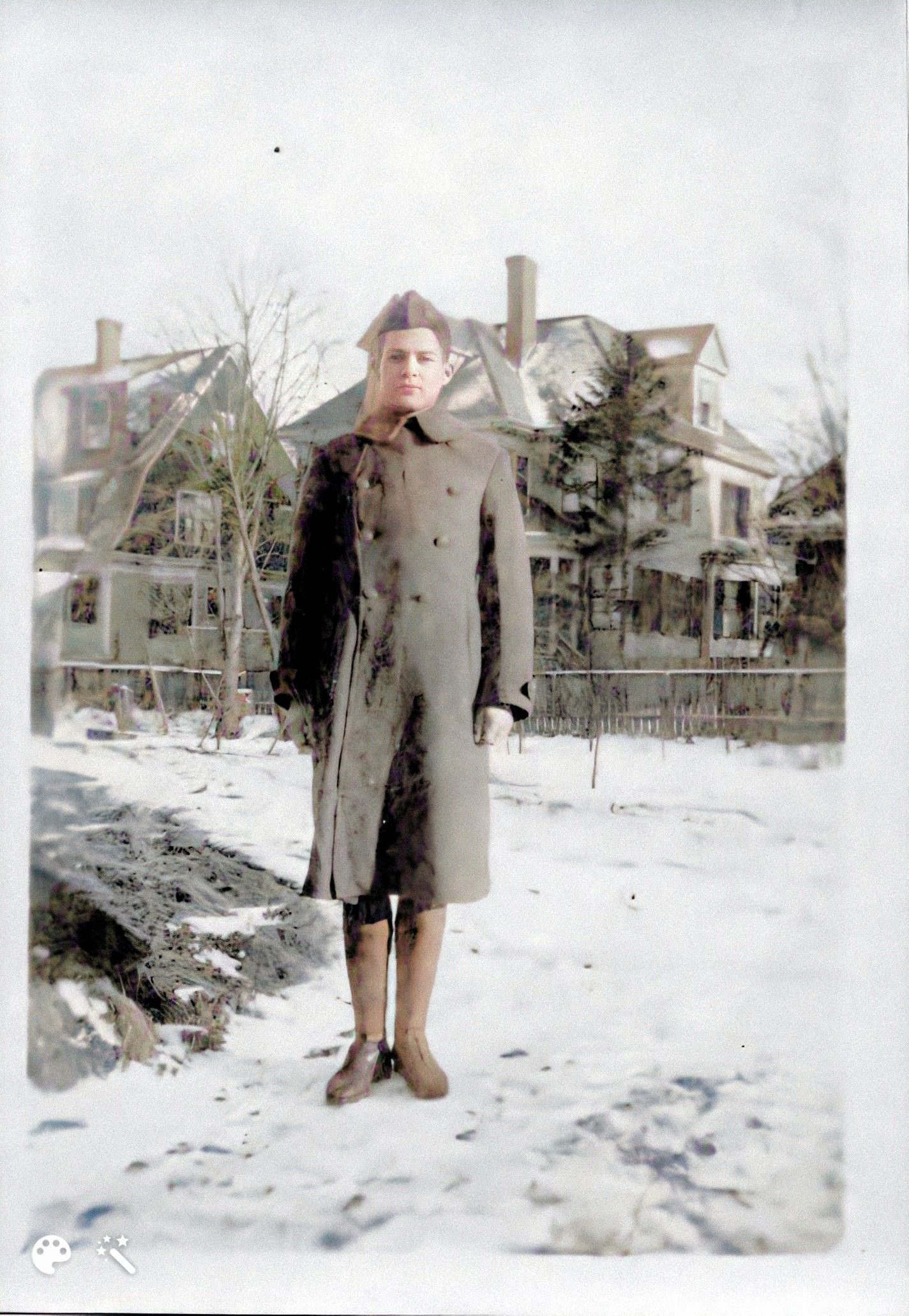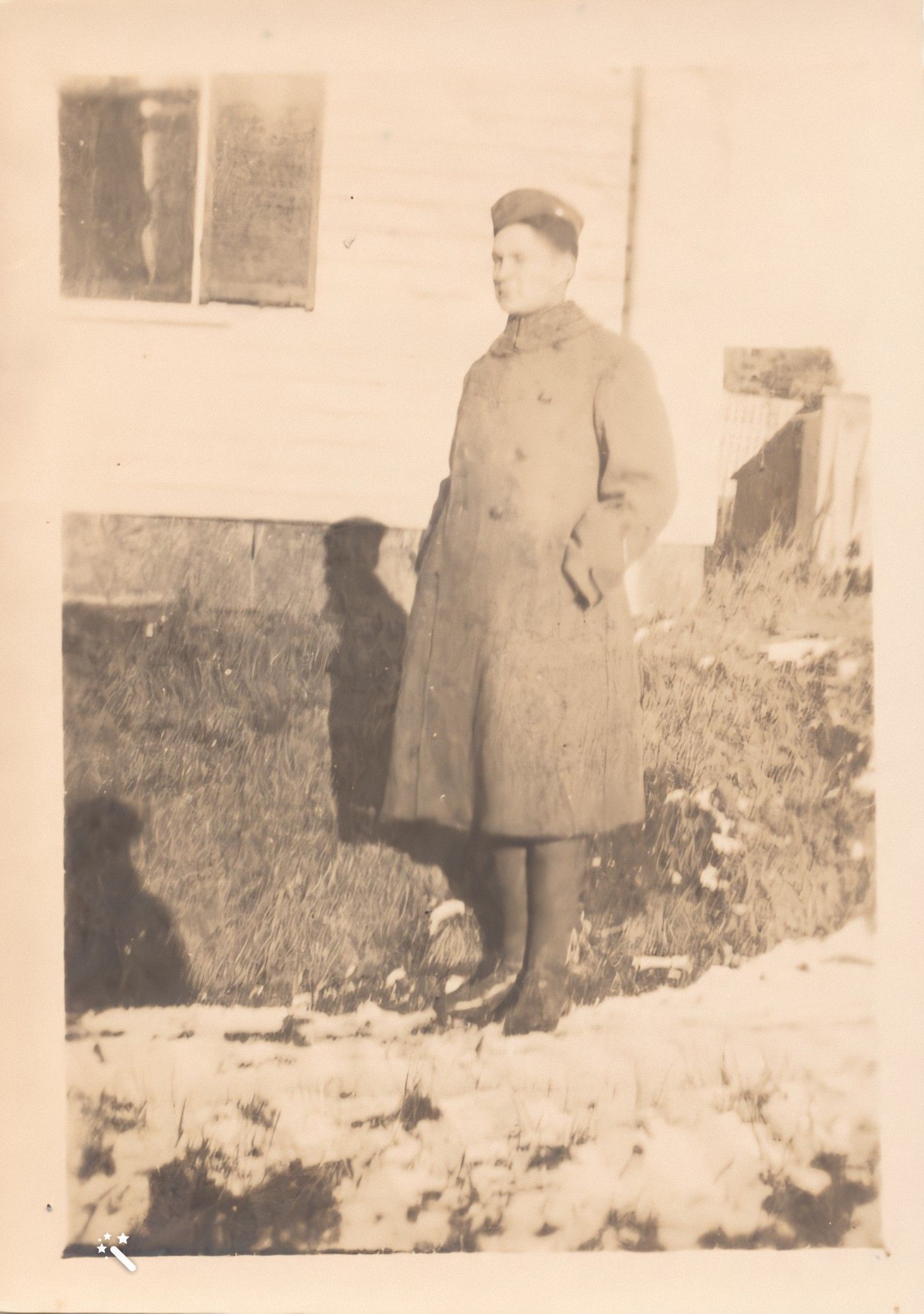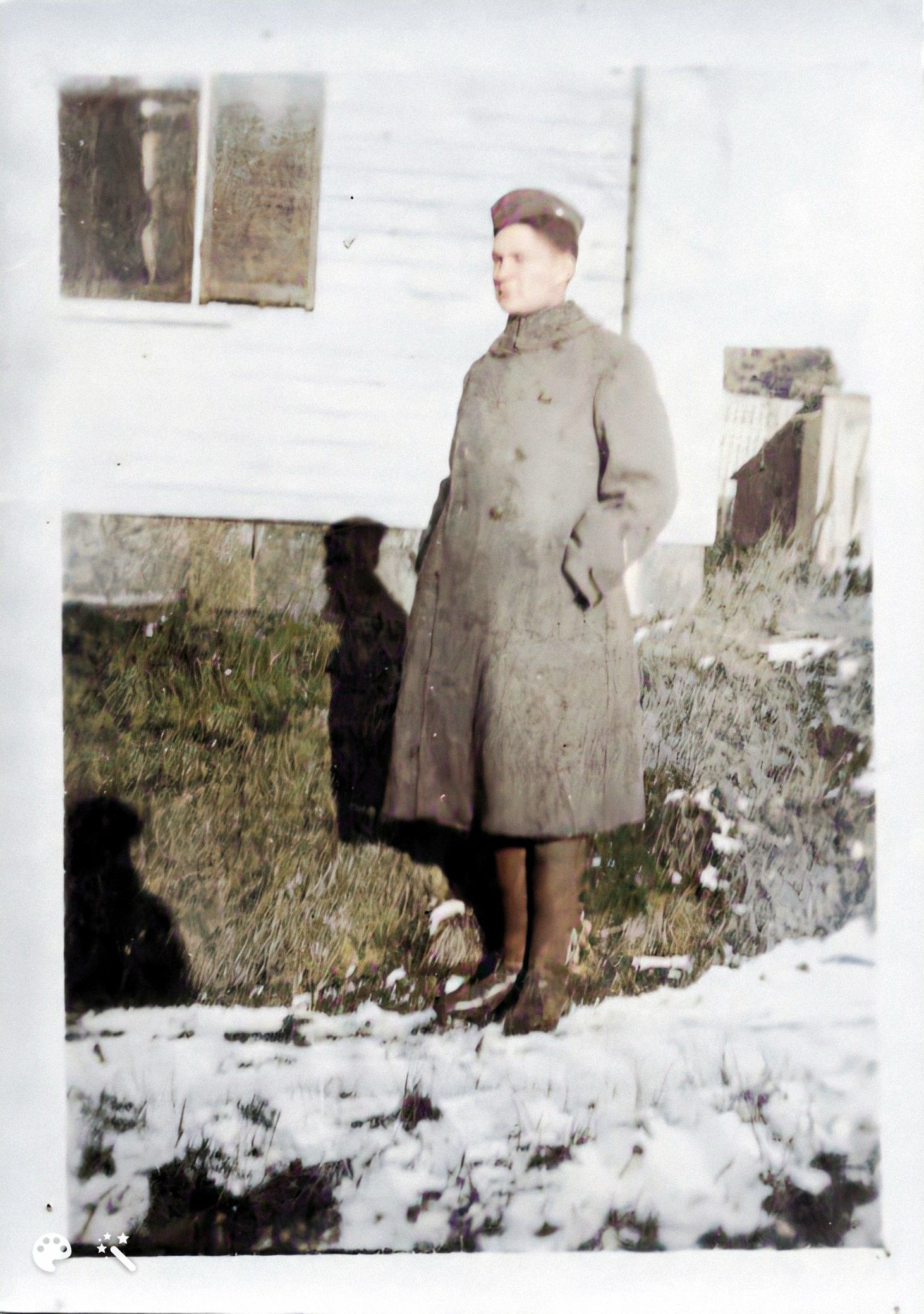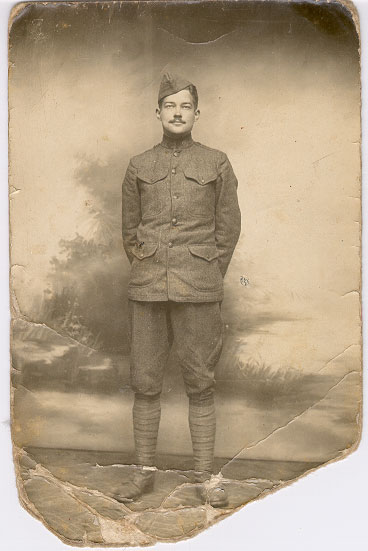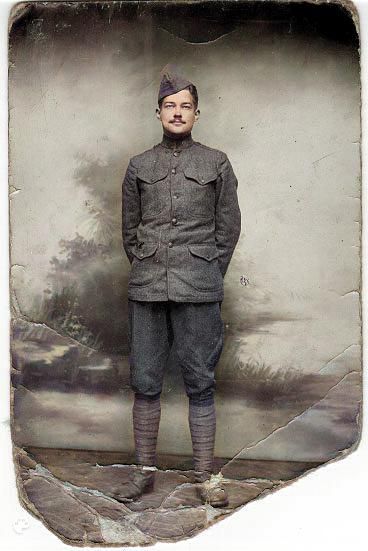 Feb. 19, 1919
Philip Duncan Stevens
Headquarters Troup
76th Division
A.E.F.