Quebec Trip
August 5 - 13, 2019
We spent seven whole days in Quebec with an additional 2 days for travel. So the trip was 9 days. The first two days were very hot and humid. The next 4 days were overcast with a little rain. The last day was beautiful. The week before we went and the week after had beautiful weather the whole week.
Old Quebec
These streets have lots of places to eat, a few souvenir shops and some art galleries. Not many people were shopping. They were mostly looking.
The church Notre-Dame-des-Victoires is in the center of Old Quebec. It was built atop the ruins of Champlain's first outpost. Champlain was the founder of New France.
On one of the streets is the Mural of Quebecers depicts 400 years of Quebec City history.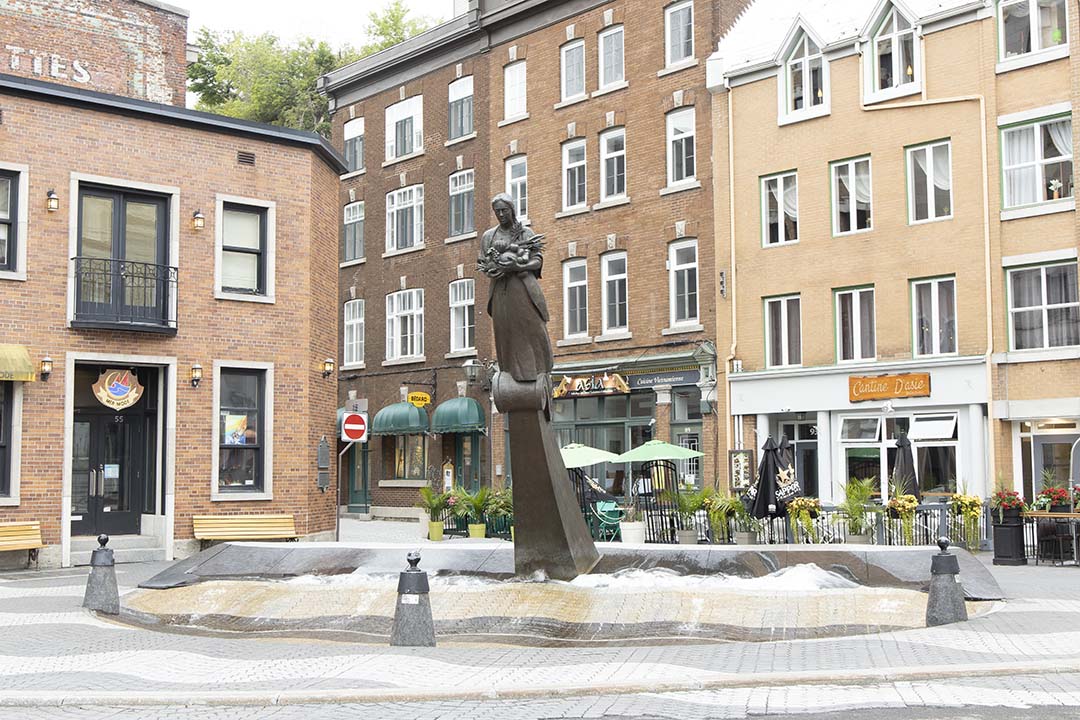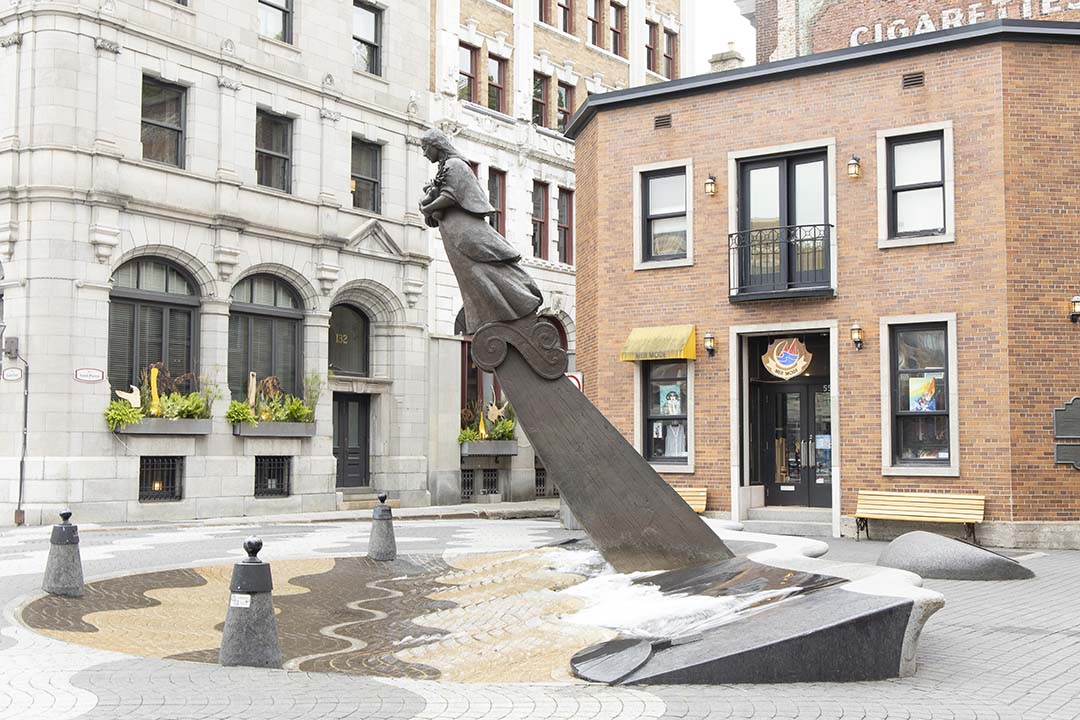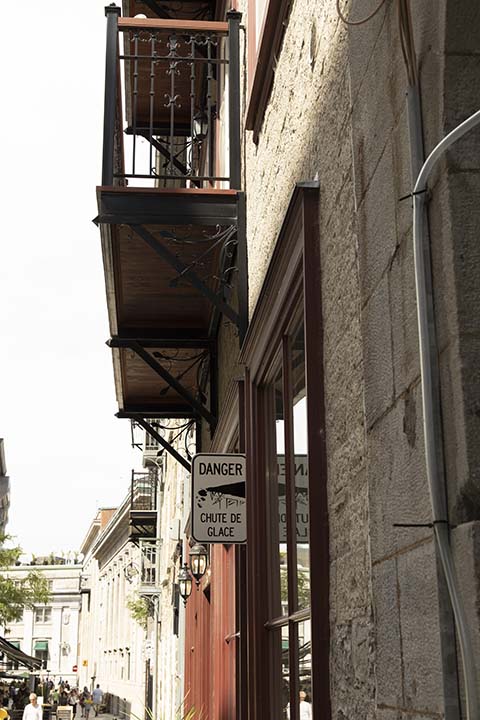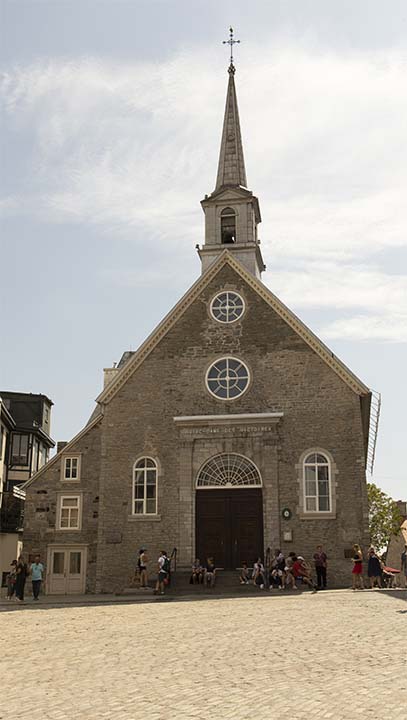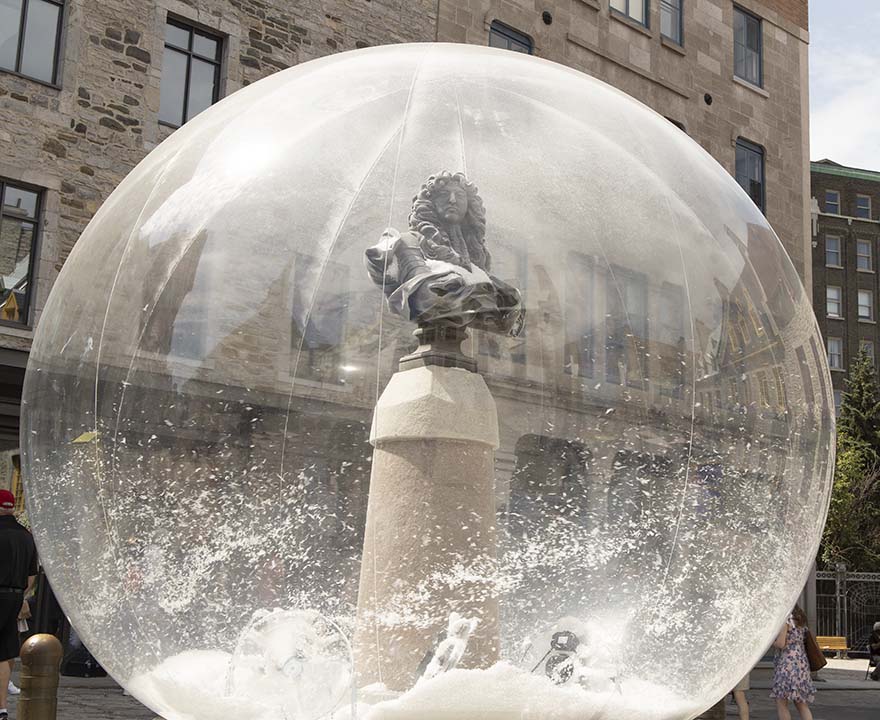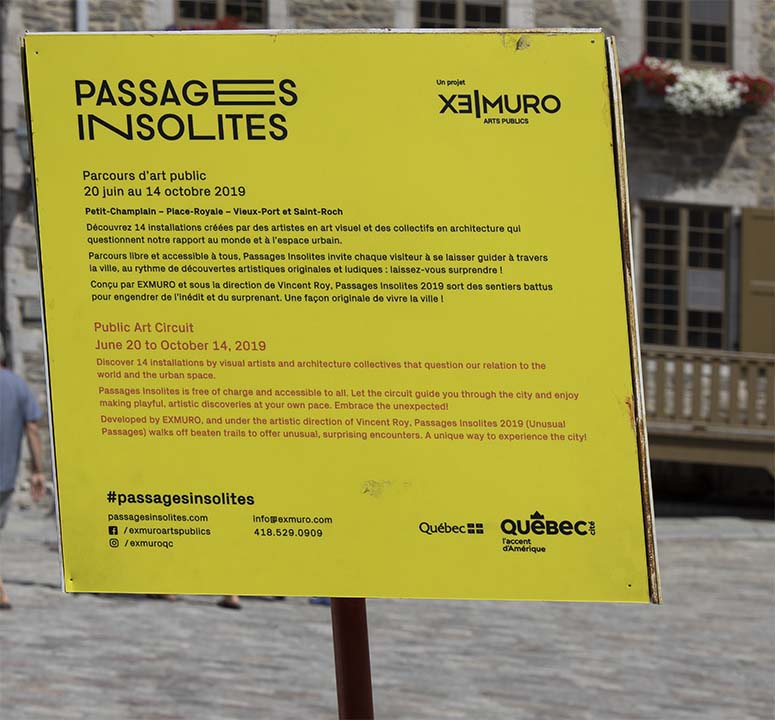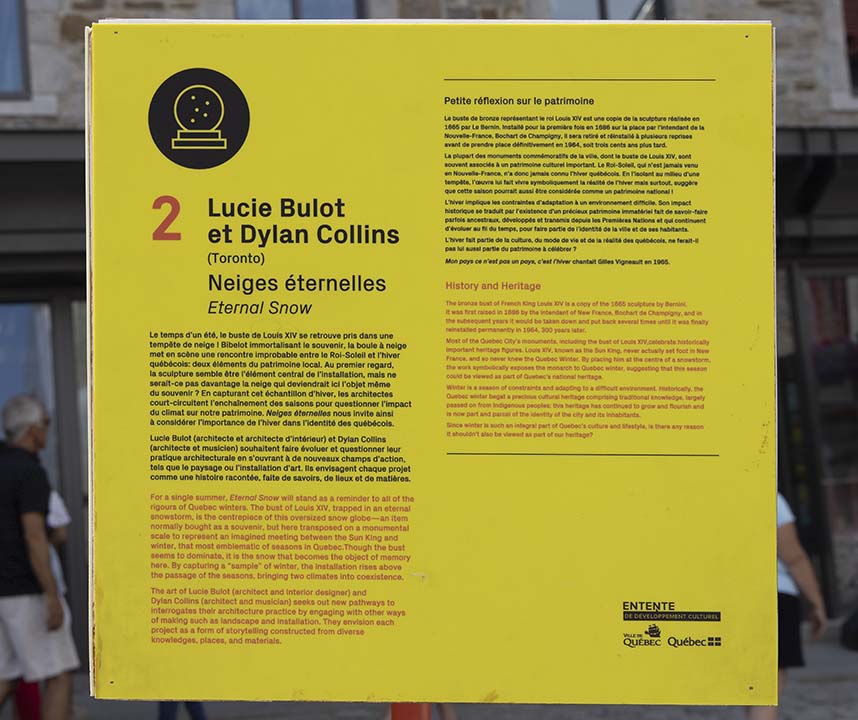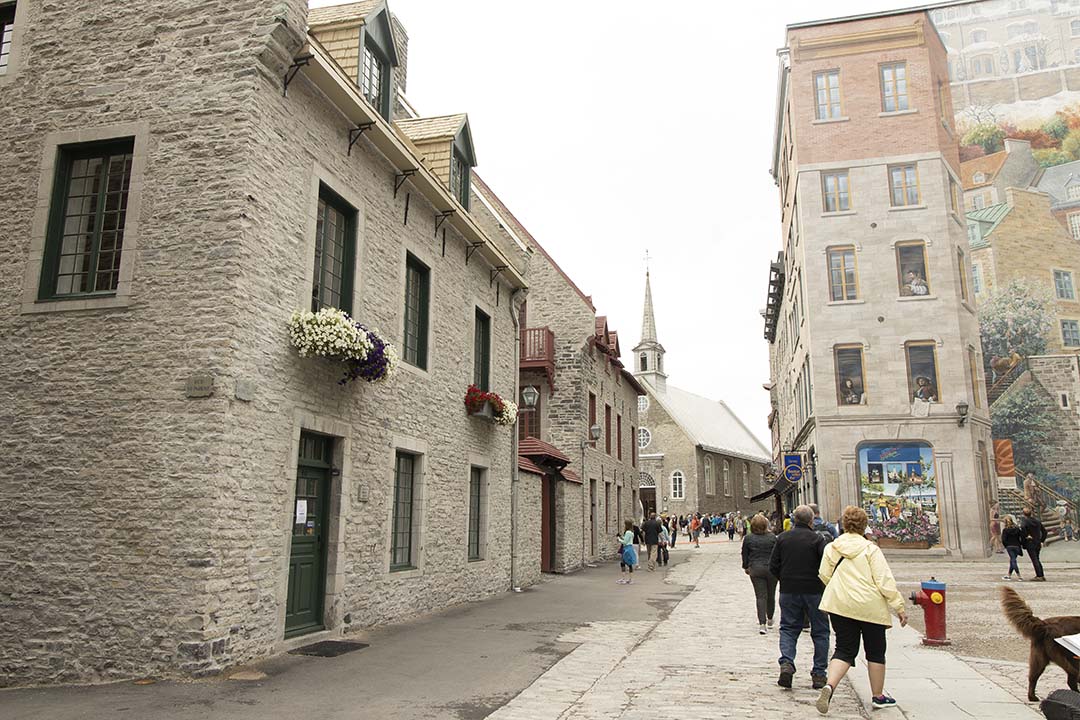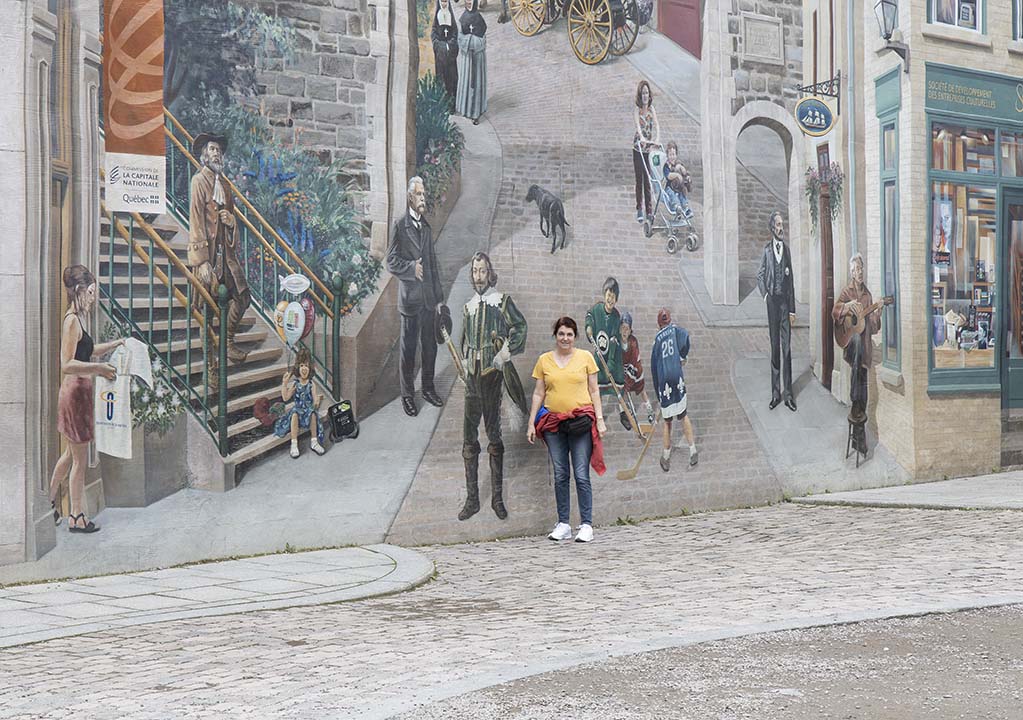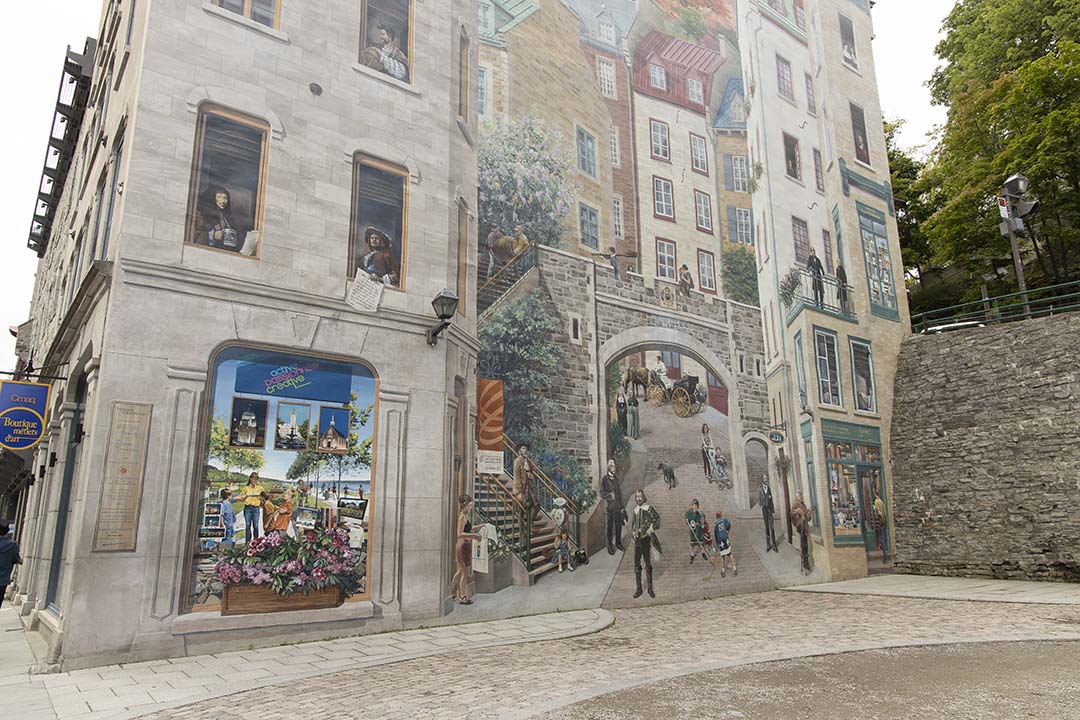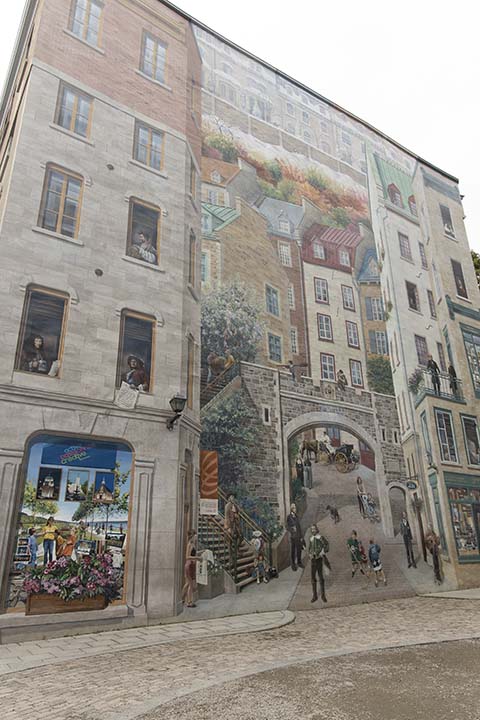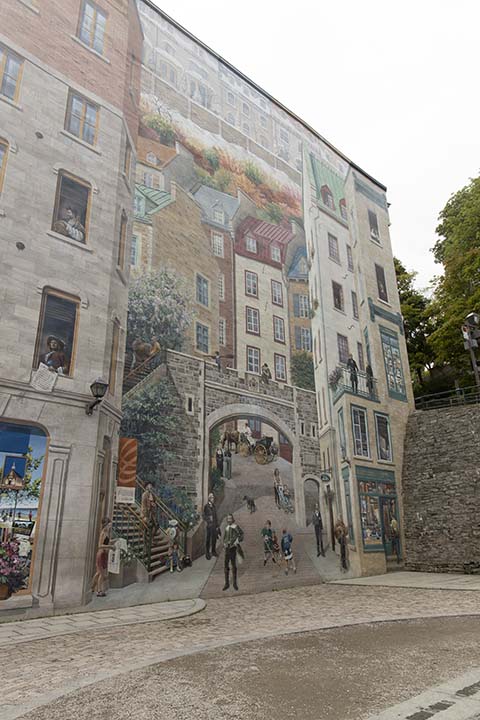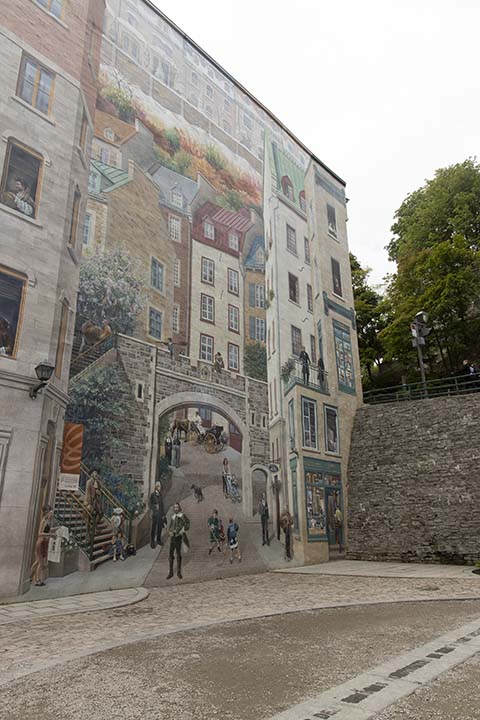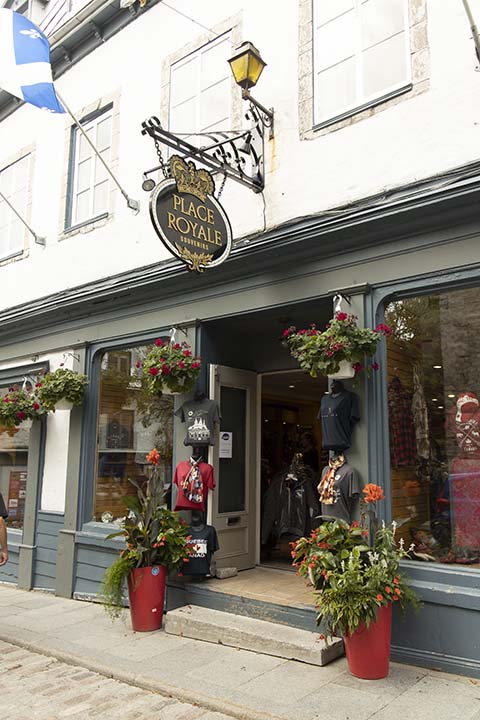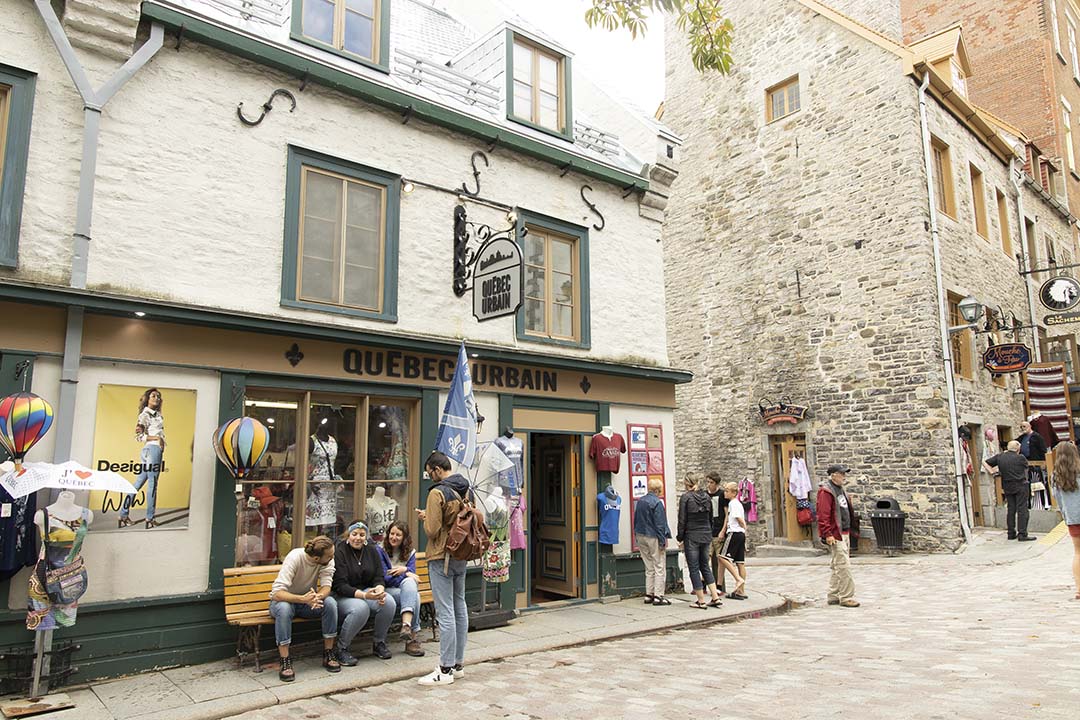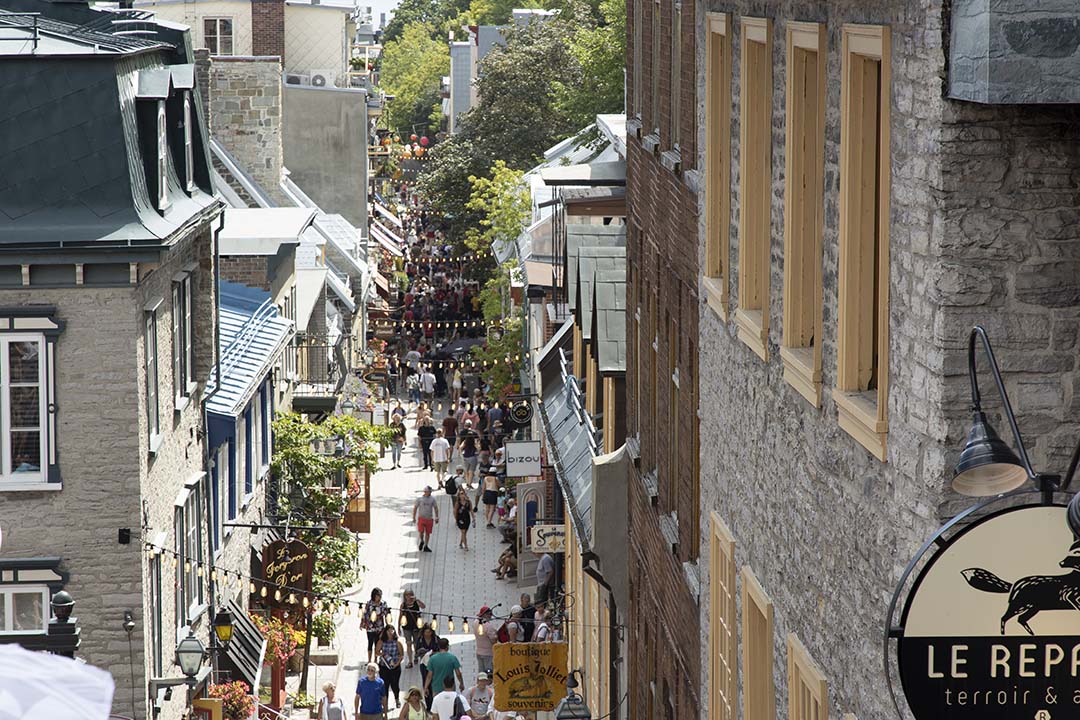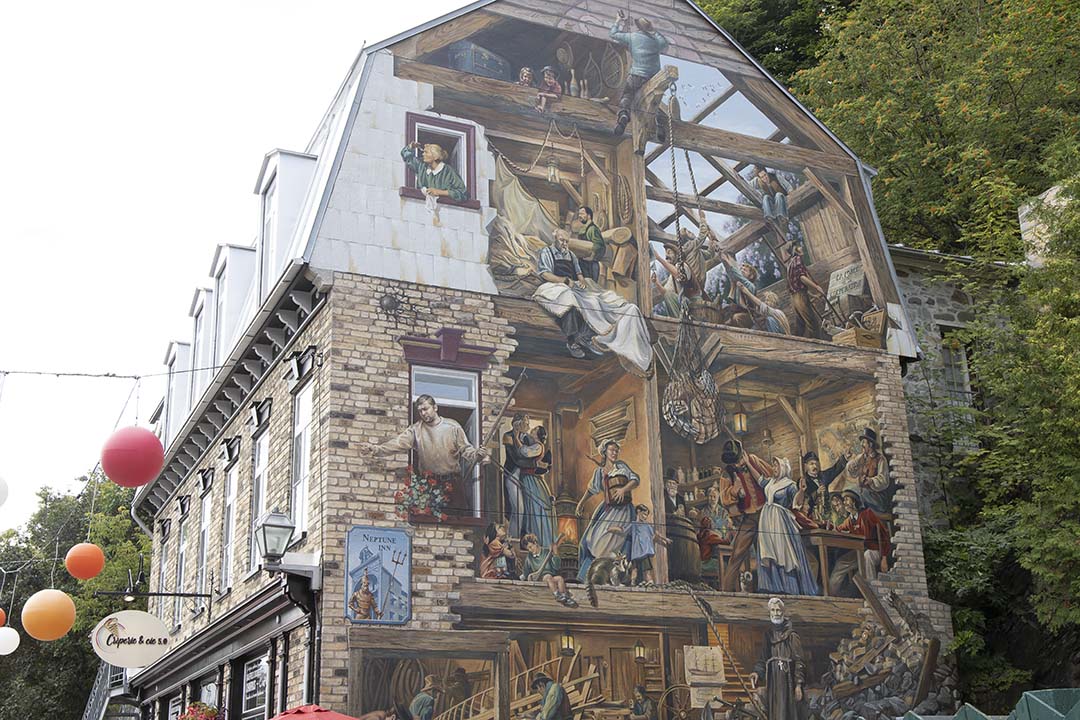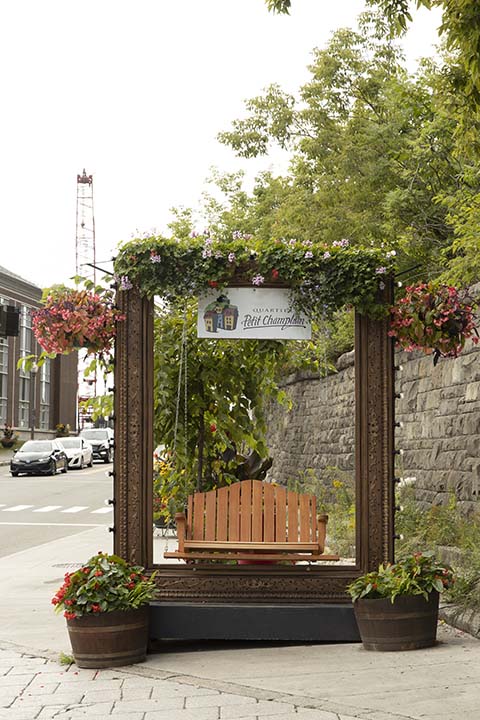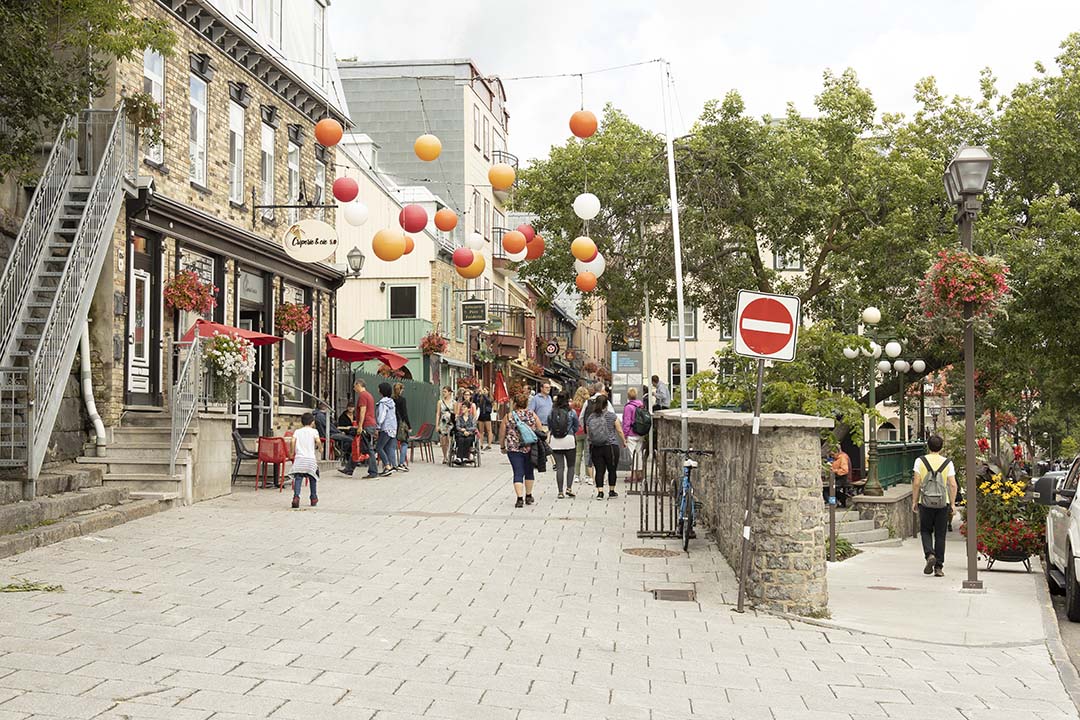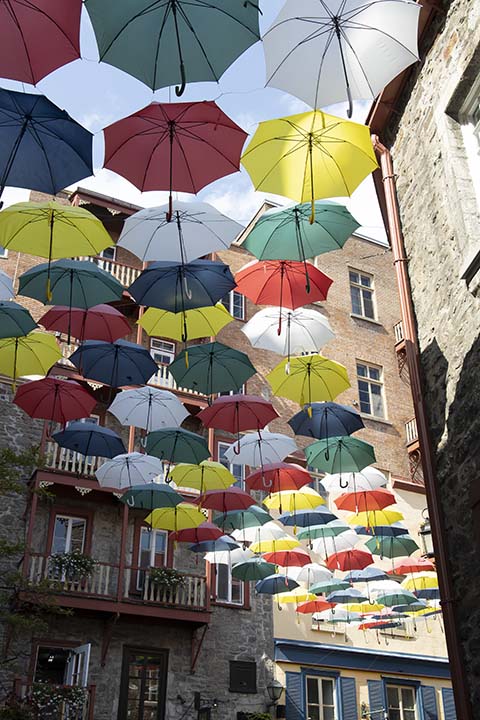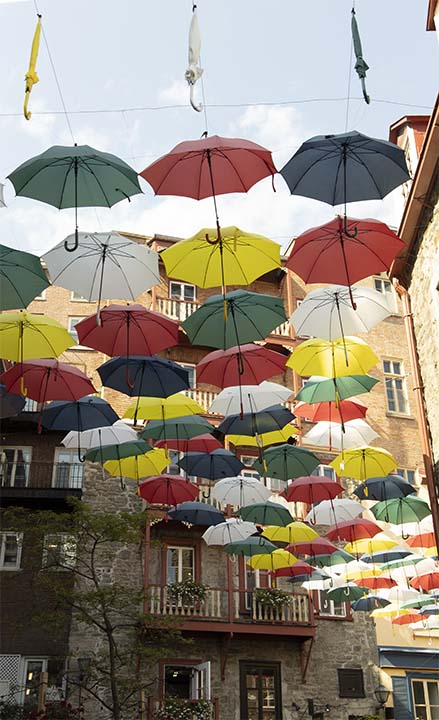 Funiculare
This cable car gets you from Lower town to Upper town (or vice versa). It travels at a 45 degree angle and has been in operation since 1879.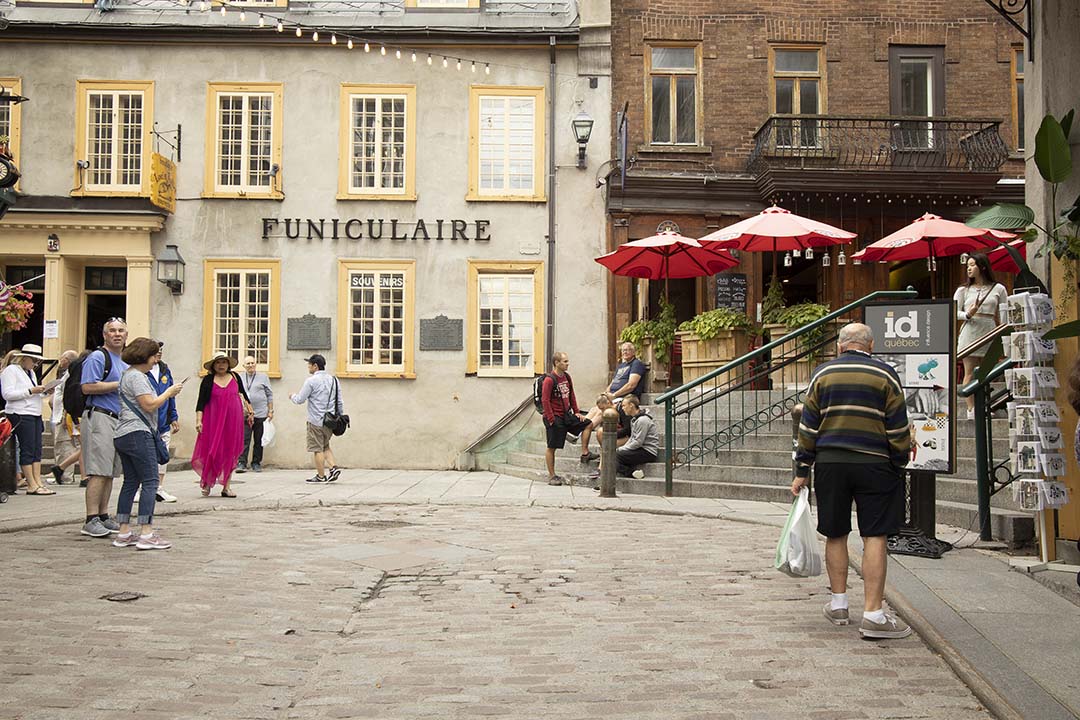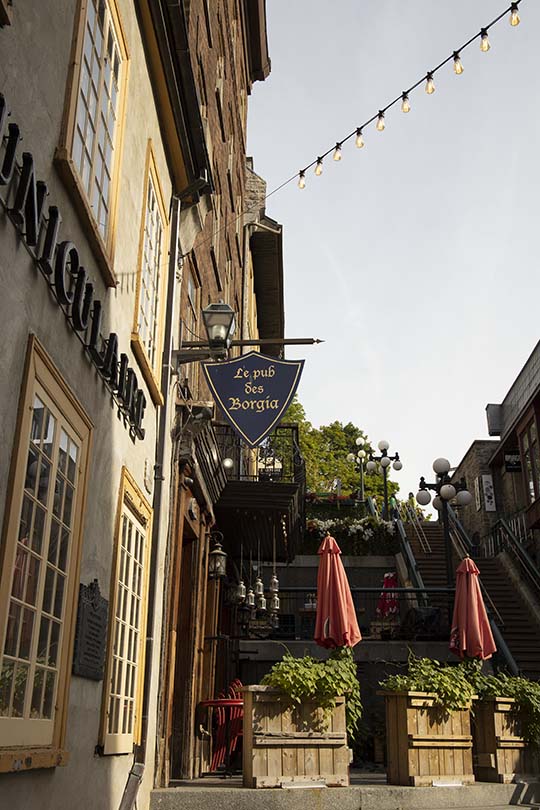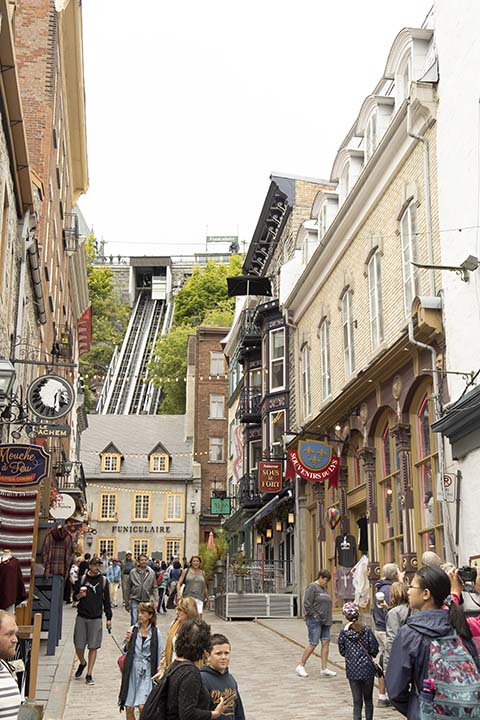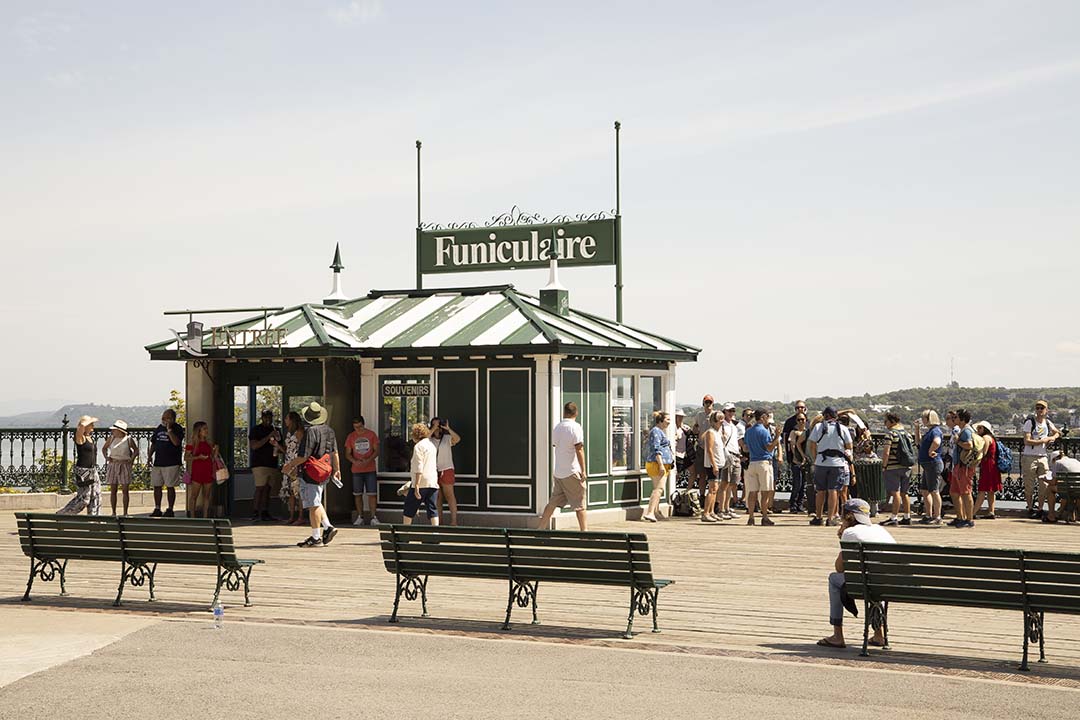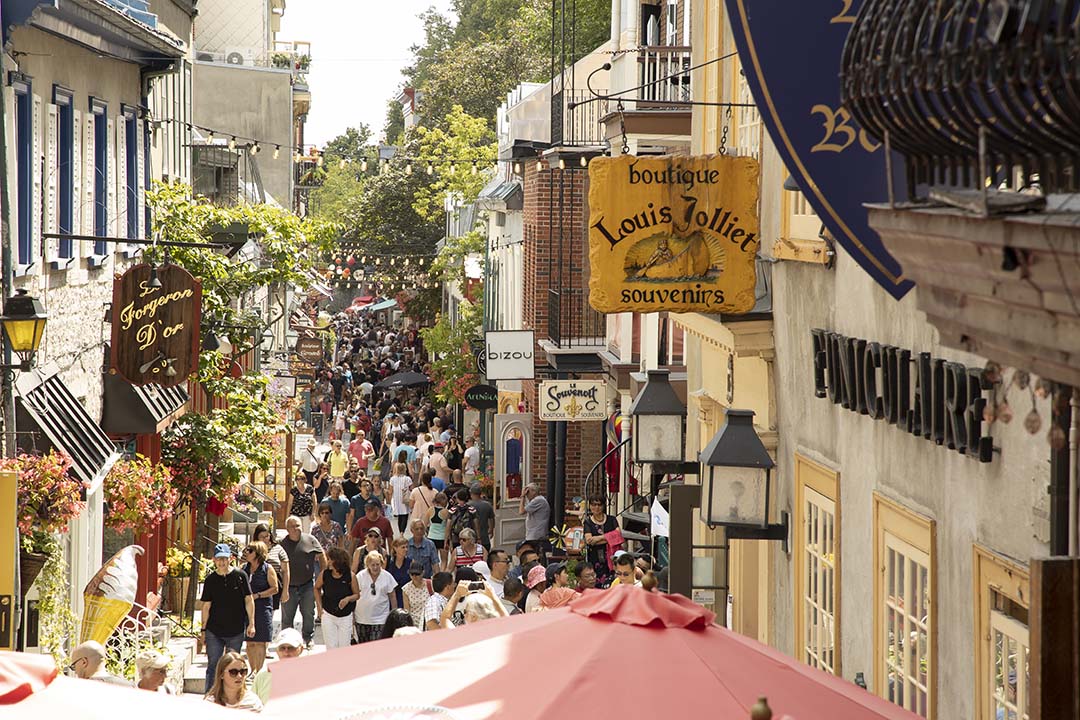 Chateau Frontenac
This very expensive hotel was named after the Count of Frontenac who was a governor of New France. The Funiculare brings you to the boardwalk near the hotel. The is Upper Town.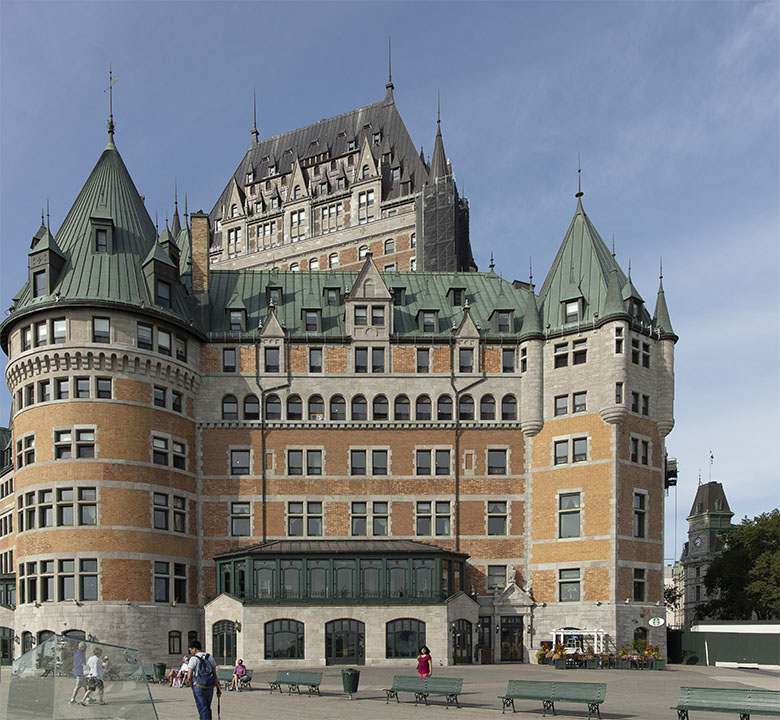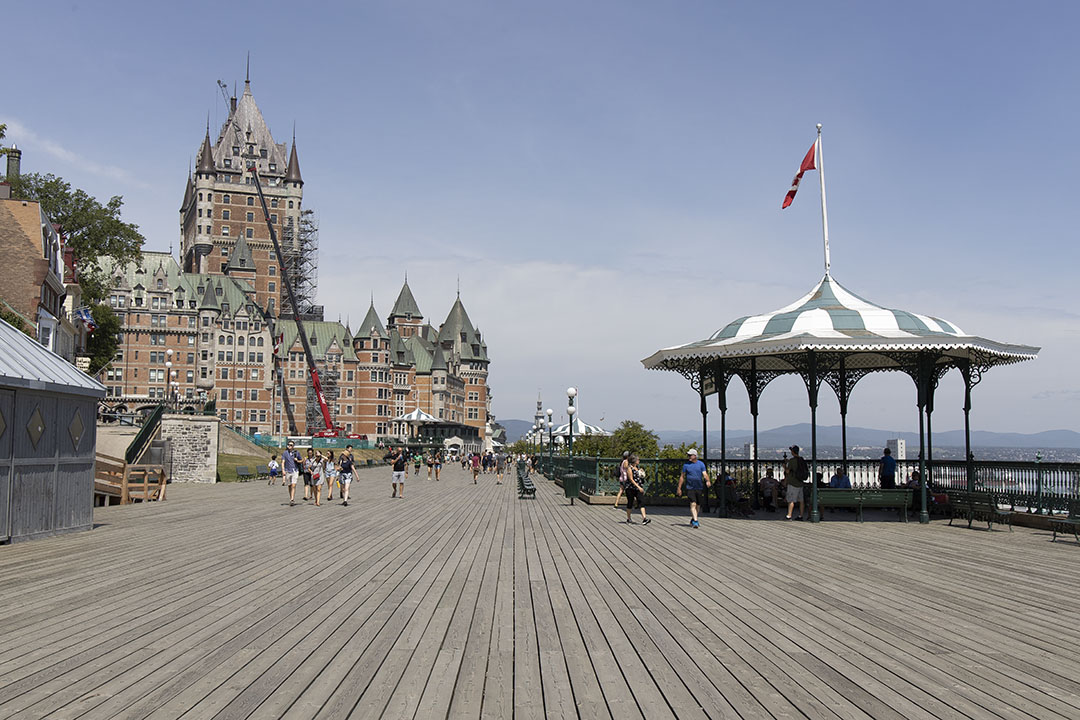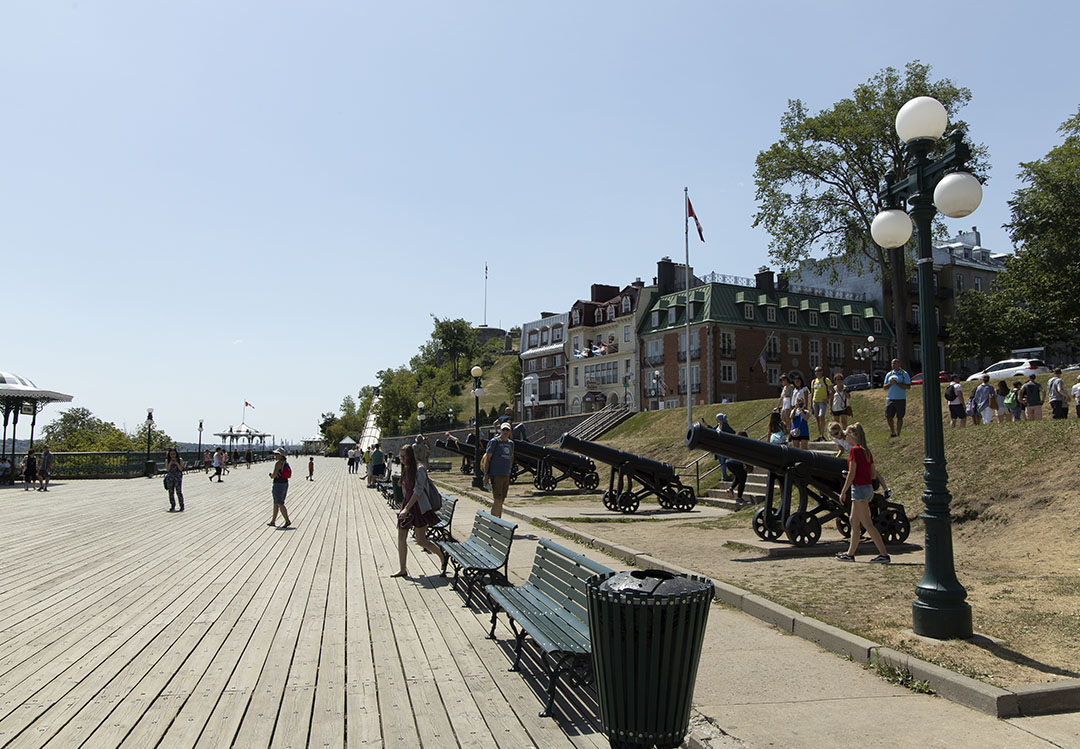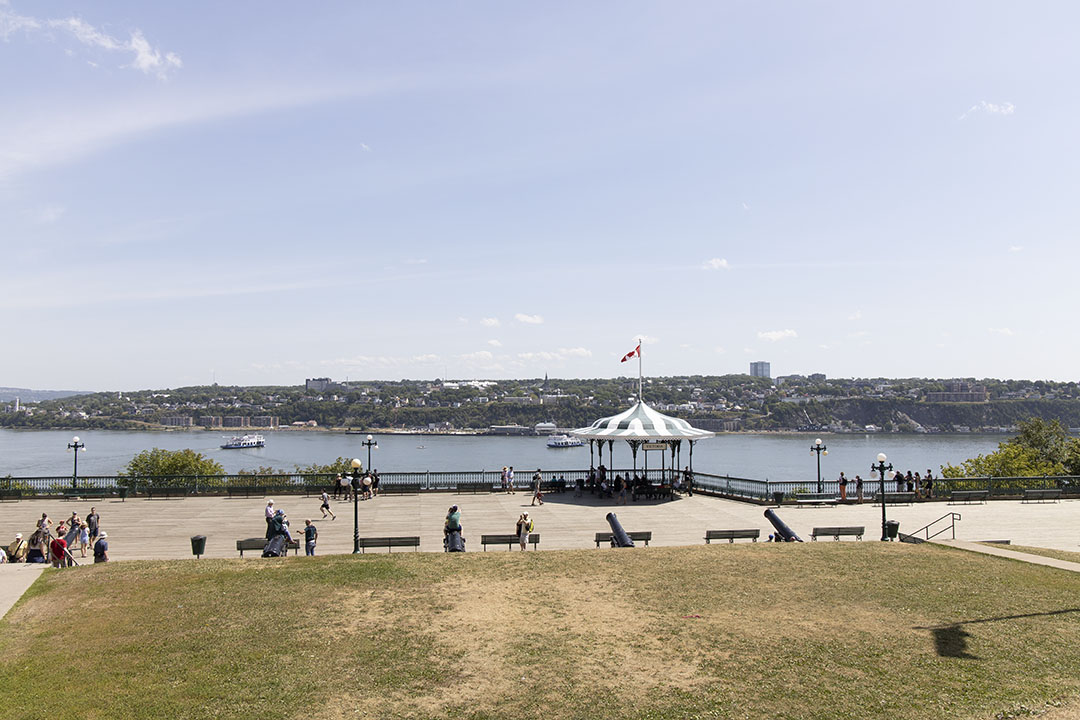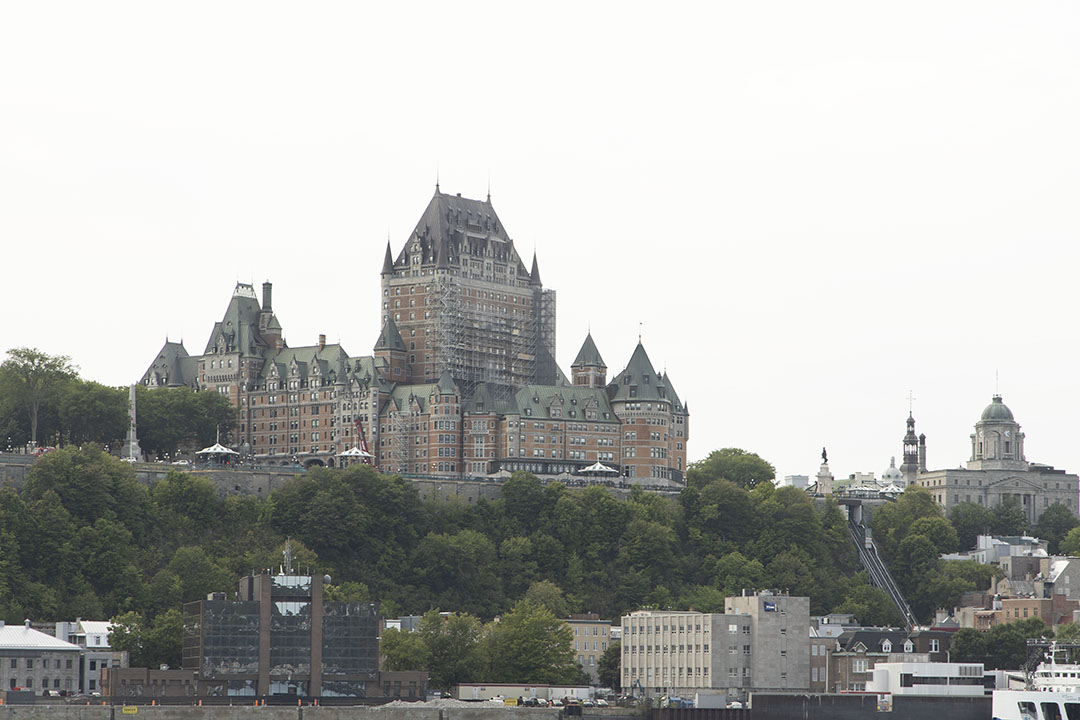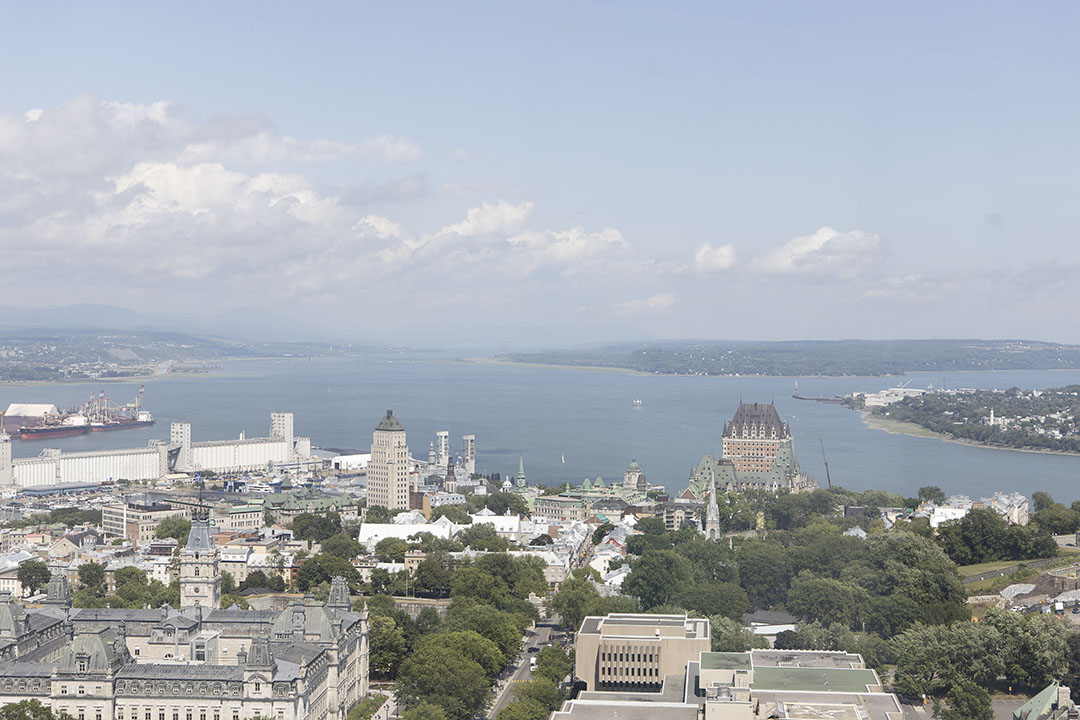 Champlain Monument
At the top of the Funiculare and just outside Hotel Chateau Frontenac there is a large monument to honor the founder of Quebec Samuel de Champlain.
There are two inscriptions found at the base of the monument – one is in English and the other is in French. Here is the English version:
Born at Brouage in Saintonce
about 1567 _ Served in the French
Army as Marechal des Locis
under Henri IV._ Explored the
West Indies from 1599 to 1601 and also
Acadia from 1604 to 1607
Founded Quebec in 1608
Discovered the region of the Great
lakes. Led several Expeditions
against Iroquois from 1609 to
1615. Was successively lieutenant
Governor and Governor of New
France. Died at Quebec 25th Dbre 1635
At the top of the monument is a bronze statue of Champlain. He is holding his hat with a feather in his right hand and a roll of papers in his left hand. The bottom of his coat is blowing in the breeze.
In front of the base is another bronze statue. It depicts a woman writing about the achievements and history of Quebec. On her right is a child that symbolizes the Genius of Navigation. At the top, an allegory of fame with outstretched wings is sounding a trumpet.
Street entertainers perform in front of the monument. At the end of their performances they ask for money to be placed in their hat.